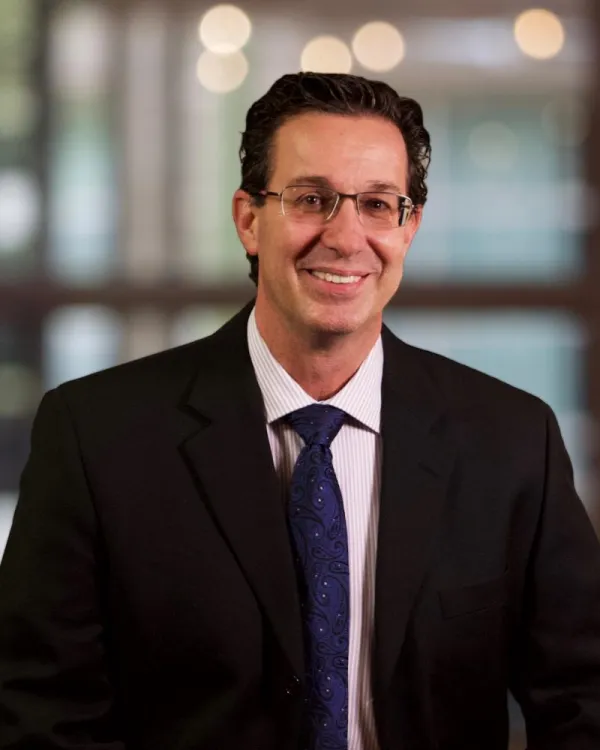 5009 West W.T. Harris Blvd.
Northridge Business Center, Suite A
Charlotte, NC 28269
United States
Office: (704) 523-2520
Tony Catalfomo, M.S.E.E., P.E.
President/CEO and Consulting Engineer
EDT ENGINEERS, P.C.
Engineering services in New York and North Carolina provided through the associated firm, EDT Engineers, P.C.
Mr. Catalfomo provides consultation in the areas of electrical engineering, with an emphasis in industrial power distribution and controls. His expertise includes power quality and harmonics, NEC and NFPA compliance, instrumentation and controls, drive systems, circuit protection, and rotating machinery. Services include electrical failure analysis, damage assessment, and repair/replacement analysis.
Prior to joining the firm, Mr. Catalfomo spent 26 years in manufacturing management and engineering, providing engineering services pertaining to the design and installation or replacement of industrial power distribution and automated control systems for manufacturing facilities servicing the chemicals and plastics industry. He also spent several years as a facilities engineer with a focus on facility utility systems and preventive/predictive maintenance programs. Most recently as a plant manager, he acquired experience in regulatory compliance issues, capital project cost analysis, and budgeting. In 2007, he earned a Master's of Science in Electrical Engineering from Worcester Polytechnic Institute with a focus in Power Quality and Power Electronic Simulation.
In his spare time, Mr. Catalfomo enjoys spending time with family, cycling, and mentoring and coaching youth in his community.
State Licenses
He is licensed as a professional engineer in Alabama, Connecticut, Florida, Illinois, Indiana, Kentucky, Louisiana, Maryland, Michigan, New York, North Carolina, Ohio, Pennsylvania, South Carolina, Tennessee, Texas, and West Virginia.