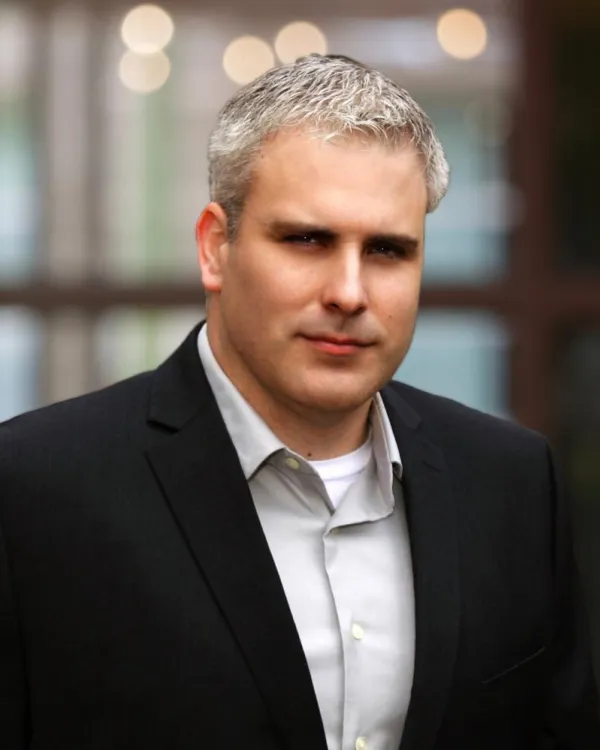 Chris S. Spies, P.E.
Consulting Engineer
Mr. Spies grew up spending most weekends in the garage with his father. After earning his Bachelor's degree in mechanical engineering from the University of Missouri, he joined a compressor manufacturer where he designed centrifugal compressors and heat exchangers for automotive and industrial applications. He also has additional experience in the design, testing and analysis of planetary gear drives, as well as design of hydraulic, pneumatic and electrical systems, and powertrains for off-highway equipment. Now with ED&T, Mr. Spies provides consulting services in the areas of vehicle systems analysis, mechanical system and component failure analysis, and industrial/commercial equipment failure analysis. When not on the job, he enjoys fabricating and working on his drag and dirt track racing cars, as well as assisting others with improving their racing programs.
State Licenses
Mr. Spies is a licensed engineer in the following states: Arizona, Arkansas, Colorado, Illinois, Iowa, Kansas, Louisiana, Minnesota, Michigan, Missouri, Nebraska, New York, North Carolina, Ohio, Oklahoma, South Dakota, Texas, US Virgin Islands, and Wisconsin.