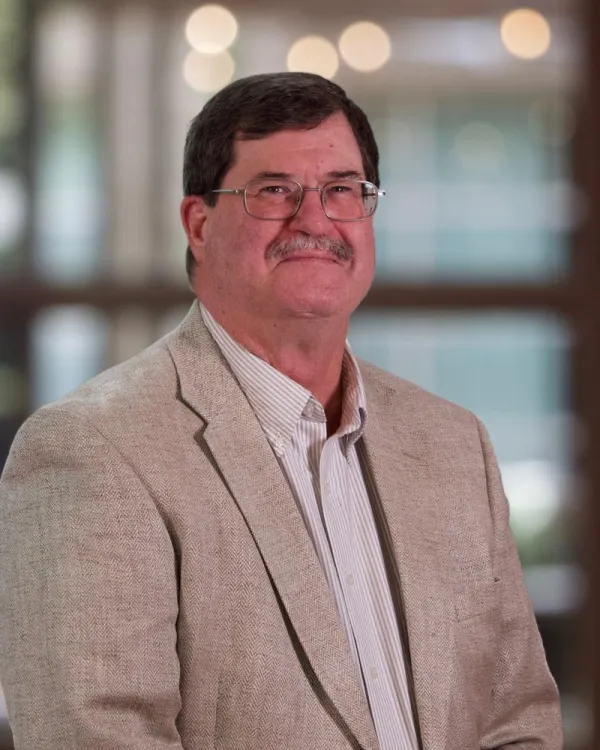 Richard L. Ellsworth, P.E.
Consulting Engineer
Mr. Ellsworth is a mechanical engineering graduate of The University of Missouri-Columbia.
Mr. Ellsworth's background includes designing and testing wheel chair lifts, aerial work platforms, food packaging machinery, component tooling, and automation equipment. Since joining ED&T in 2006, he has provided consulting services in the investigation and analysis of mechanical fractures/failures of materials and components, mechanical systems, and equipment specification.
When not on the job, Mr. Ellsworth enjoys spending time with his family, watching hockey, designing and building remote controlled airplanes, and competing in Tae Kwon Do/Sun Do as a black belt.
State Licenses
Mr. Ellsworth is a licensed engineer in the following states: Arkansas, California, Colorado, Illinois, Indiana, Iowa, Kansas, Louisiana, Michigan, Minnesota, Missouri, Nebraska, Ohio, Oklahoma and South Dakota.