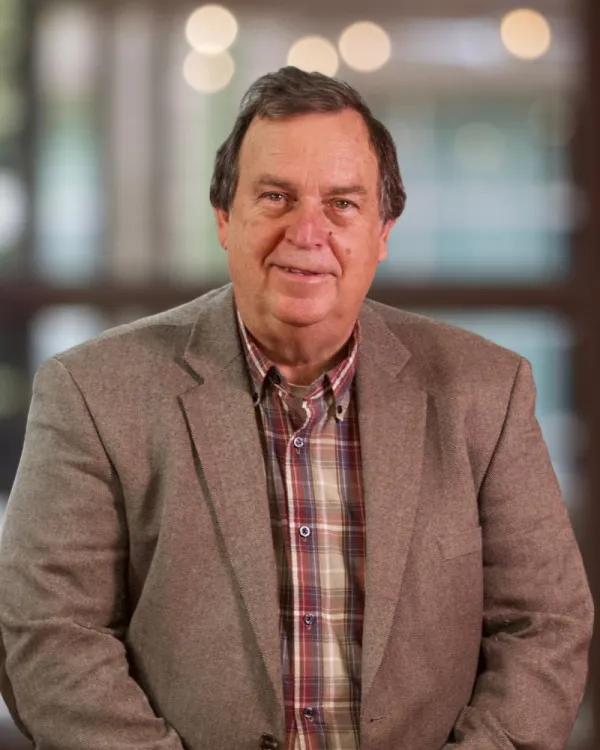 5009 West W.T. Harris Blvd.
Northridge Business Center, Suite A
Charlotte, NC 28269
United States
Office: (704) 523-2520
Kenny A. McClure, P.E., CFEI
Consulting Engineer
EDT ENGINEERS, P.C.
Engineering services in New York and North Carolina provided through the affiliated firm, EDT Engineers, P.C.
Mr. McClure's automotive interests began when his parents gave him a 1968 Mercury Cougar for his sixteenth birthday. He quickly learned that maintenance was a big part of owning a vehicle. Soon after, Mr. McClure began work at a machine shop, where he had the opportunity to learn about a variety of other machines. His interest in machines inspired him to enroll at a local college in the engineering curriculum. Many classes later, he earned a bachelor's degree and a master's degree in mechanical engineering from the University of North Carolina at Charlotte. Mr. McClure joined ED&T in 2007 as a member of the vehicle analysis group. This group offers consulting services in the areas of vehicle accident reconstruction, analysis of vehicle systems and mechanical failure analysis. Although he now drives a Ford F150 pickup truck, Mr. McClure's attraction to automobiles remains unchanged. He still owns his Mercury Cougar and is actively collecting parts for a restoration project. When not on the job, he participates in outdoor activities such as golfing, fishing, hiking and camping.
State Licenses
He makes his home in Dallas, North Carolina. Mr. McClure is a licensed engineer in the states of Georgia, Louisiana, New Hampshire, North Carolina, South Carolina, Tennessee, Virginia and West Virginia.