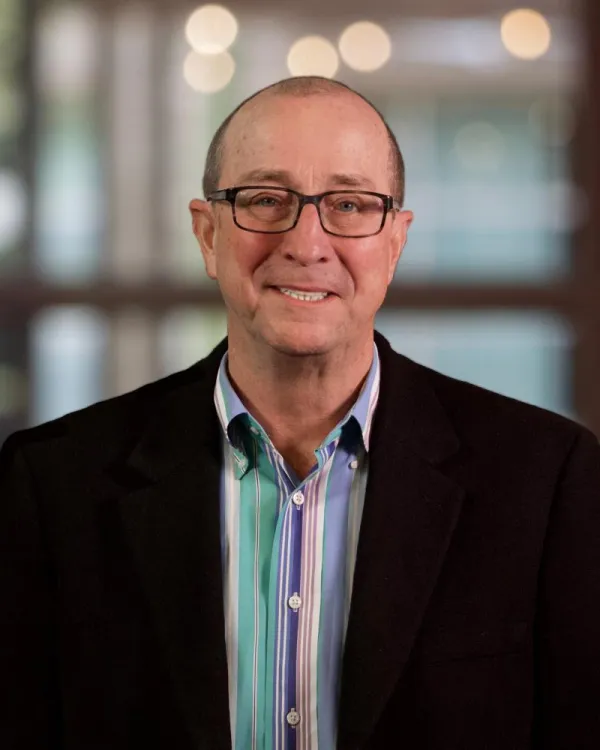 Post Office Box 5126
Concord, CA 94524
United States
Office: (925) 674-8010
Kenneth R. Ridings, P.E.
Consulting Engineer
Mr. Ridings provides consultation services in the areas of infrastructure utilities, machinery and equipment investigations, scope of damage and value of loss estimates, business interruption timeline schedules, construction monitoring and timeline scheduling, project management, fire causation, and water damage investigations. Prior to joining ED&T, Mr. Ridings worked in the gas and electric utility industry where he was involved in a variety of engineering, operations and management assignments. His experience includes design and cost estimating, project management, financial management and forecasting, leading teams and workgroups, investigating incidents and equipment malfunctions, engineering and operation of distribution and transmissions facilities, diagnosing system operations and processes, and asset records management. Mr. Ridings is active in Toastmaster. When not on the golf course or working on home improvement projects, you will find him traveling with family and friends in his free time.
State Licenses
Mr. Ridings is a licensed professional engineer in the state of Arizona, California, and Nevada.