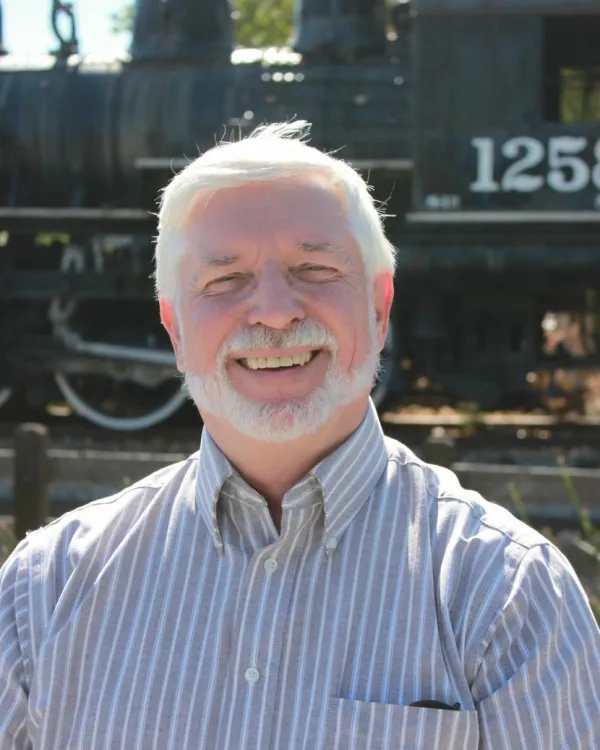 Post Office Box 5126
Concord, CA 94524
United States
Office: (925) 674-8010
Thomas P. Jur, P.E.
Assistant Vice President and Consulting Engineer
Tom Jur joined the firm in 1999 to establish the firm's presence in California and to provide engineering services for large loss investigations on the West Coast. He provides consulting in the areas of boiler and machinery investigations, scope of damage and value of loss estimates, business interruption timeline schedules, project management, construction defects evaluations, fire causation, and product contamination investigations. Prior to joining the firm, Mr. Jur served as a principal for a California engineering firm and was a project manager, construction manager, project engineer, and process design engineer for various engineering and construction firms. He has been responsible for the design and/or construction of more than $1 billion in capital projects. He has completed projects for the following industries: petroleum refining, petroleum production, petrochemicals, fine chemicals, electronics manufacturing, food and beverage production, biotechnology, pharmaceuticals, and environmental controls.
State Licenses
Mr. Jur is a licensed professional engineer in the states of Arizona, California, Illinois, Michigan, Nevada, North Carolina, Oregon and Washington, and is registered with the National Council of Examiners for Engineering and Surveying (NCEES), and the National Society of Professional Engineers.