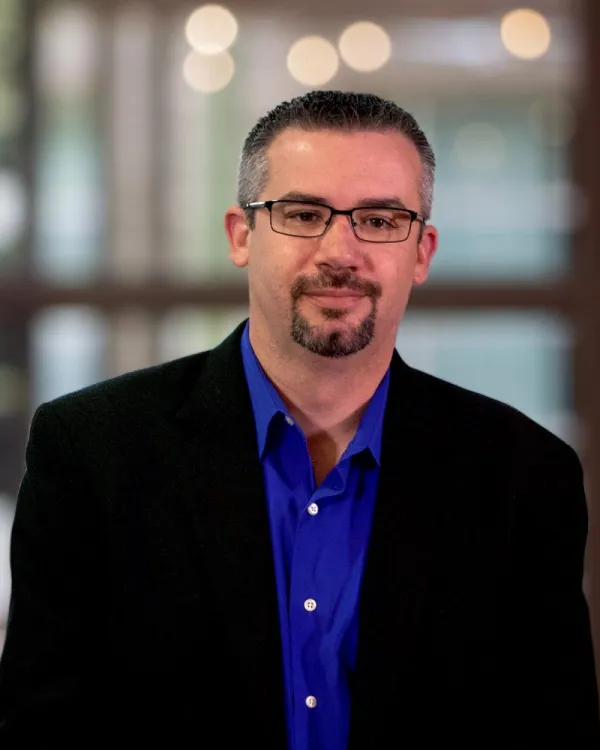 Taylor A. Russell, PE, CAP, CFEI
Assistant Vice President, District Engineering Manager & Consulting Engineer
Mr. Russell provides consulting services in the areas of power systems (industrial, commercial, and residential) and in commercial and industrial automation. His expertise includes code compliance, failure analysis, damage assessment, and repair/replacement analysis, power generation and distribution systems evaluation, building automation systems (BMS/BAS), and industrial instrumentation and control systems (PLC/SCADA/DCS).
A Northern California native, Mr. Russell followed a family tradition of serving in the United States Army before pursuing his higher education, receiving an honorable discharge. He attended New Mexico State University, graduating with a Bachelor's degree in Electrical Engineering with a focus on power systems. Prior to joining EDT, he spent two years in private consulting developing power grid and utility computer models prior to spending the next nine years working for the City of San Francisco designing power, instrumentation, and control/automation systems for city buildings, wastewater treatment facilities, port facilities, and pump stations.
In his spare time, Mr. Russell is an avid gardener, hiker, and trivia buff.
Typical Areas of Service
Root Cause Failure Analysis of Electrical, Instrumentation, and Control Systems
Commercial & Industrial Power Systems
Building Management/Automation Systems
Code Compliance
Damage Assessment/Scope of Loss
Distributed Control Systems, SCADA Systems, and Programmable Controllers (PLCs)
Commercial & Industrial User Interfaces (HMI/OIT)
State Licenses
Mr. Russell is a licensed engineer in Arizona, California, Colorado, Idaho, Montana, Nevada, New Mexico, Oregon, Texas, Utah, Washington and Wyoming.