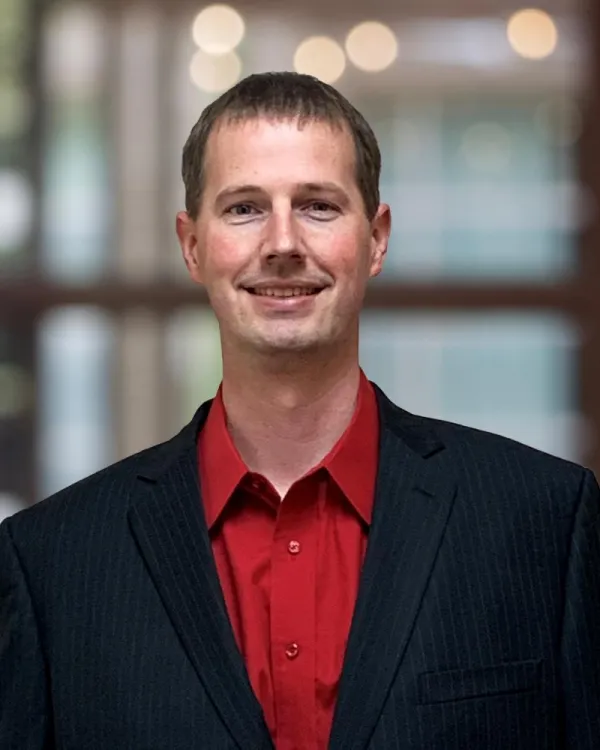 8405 Melrose Drive
Pine Ridge East
Lenexa, KS 66214
United States
Office: (913) 859-9580
Cody E. Tarbell, P.E.
Consulting Engineer
Mr. Tarbell provides structural evaluation and damage assessment of commercial and residential buildings and structures.
He earned his bachelor's degree in civil engineering from Iowa State University and his Master of Civil Engineering from the University of Kansas. Prior to joining the firm in 2020, Mr. Tarbell designed industrial structures such as coal-fired power plant foundations and steel ductwork, oil refinery steel platforms and foundations, and high-voltage transmission lines.  He also has experience performing structural analysis of existing buildings for the addition of solar arrays to the building roof.  When not on the job, he enjoys home renovation projects, sports, and spending time with his family. 
State Licenses
Mr. Tarbell is a licensed engineer in the following states: Arkansas, Colorado, Indiana, Iowa, Illinois, Minnesota, Wisconsin, Kansas, Missouri, Nebraska, and Oklahoma.