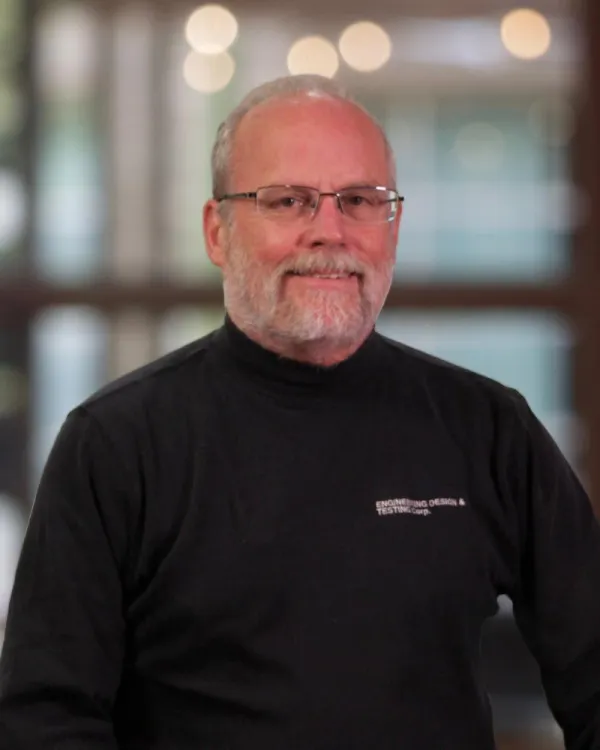 Post Office Box 5126
Concord, CA 94524
United States
Office: (925) 674-8010
Derek B. Zahl, Ph.D., P.E.
Consulting Engineer
Engineering Fields
Mechanical
Materials/Metallurgical
Dr. Zahl is a graduate of the University of California at Santa Barbara (UCSB), where he conducted research on the mechanical behavior of advanced materials. His work at UCSB introduced him to some of the world leaders in material science, which led to an invitation to continue his research as a guest scientist at the Max Planck Institute in Stuttgart, Germany. After returning to California from Germany, Dr. Zahl worked on the development of high powered lasers, primarily for use in automotive welding applications. He also provided consulting services in the areas of accident reconstruction and failure analysis. In 2000, Dr. Zahl joined ED&T, where he and his colleagues have continued to learn by sharing and discussing their varying experiences. Prior to entering the field of engineering, Dr. Zahl would take on work as opportunities presented themselves. As a result, he has experience ranging from the printing business and electronics assembly to the wine industry and many of the construction trades. In his spare time you are likely to find him at the ocean boating, surfing, diving, or just enjoying the beach.
State Licenses
Dr. Zahl is a licensed engineer in California.