Forensic Engineering
Our forensic engineering consultants give you technical answers about what happened so you can plan your course of action.
Find the Right Expert
Work with a Forensic Engineering Consultant
We'll help you identify the right expert for your challenge.
Get Started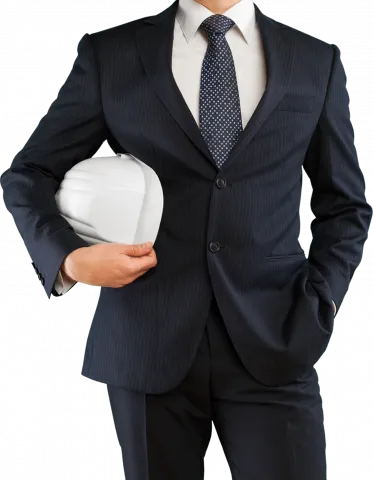 Forensic Engineering Answers
We lead the industry with over four decades of forensic engineering excellence. All of our forensic engineering consultants are professional engineers. They represent nearly 200 areas of expertise and are credible as unbiased experts.
Root Cause Determination 
We determine what happened, why it happened, when it happened, and who was involved.
Damage Assessment
We identify and quantify physical damage, interpret the sequence of damage, characterize damage that existed before the loss, and segregate types of insured items.
Claim Review & Analysis
We provide a technical audit of reported costs, claims, and damage assessments, and we verify costs are incident-related.
Valuation
Our forensic engineers create detailed estimates of repair costs, replacement alternatives, or reconstruction costs that include cost comparisons, options to expedite the repair, and more.
Litigation Support
We act as objective technical consultants and expert witnesses when incidents require legal action.