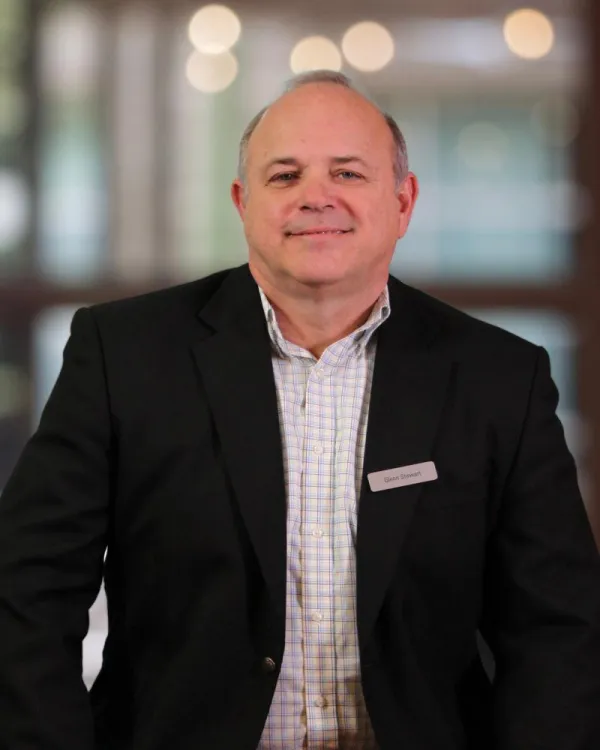 Post Office Box 8027
Columbia, SC 29202
United States
Office: (803) 791-8800
Glenn Stewart, M.E., P.E.
Consulting Engineer
Mr. Stewart provides specialized consulting in the areas of construction evaluation, damage assessment, engineering design, safety consultation, and loss evaluation. Since joining EDT in 1993, he has been involved on matters varying in scope and complexity. Prior to joining EDT, Mr. Stewart was a facilities engineer with the Charleston Naval Shipyard providing engineering services for the design and construction of facilities used in the refueling of nuclear submarines. He has a bachelor's degree in civil engineering from North Carolina State University and a master's of engineering in civil engineering from Clemson University. Glenn and his wife, Kathy, make their home in Lexington, South Carolina.
State Licenses
Mr. Stewart is a licensed engineer in the following states: Alabama, Florida, Georgia, Louisiana, Mississippi, North Carolina, Ohio, South Carolina, Tennessee and Virginia.