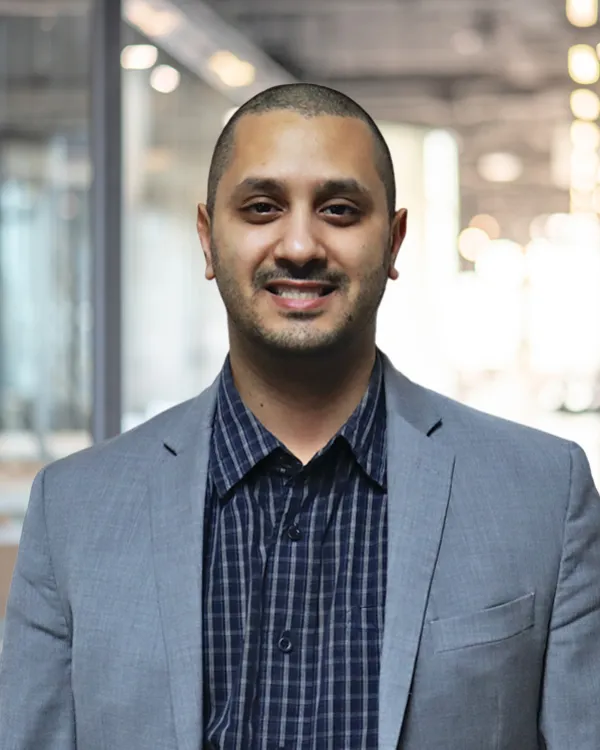 425-C Hayden Station Road
Windsor, CT 06095
United States
Office: (860) 285-8000
John M. Rophael, P.E.
Consulting Engineer
Mr. Rophael provides consultations in the areas of mechanical and piping systems, including root cause, scope of damage and value of loss of residential and commercial property.
A native of New Jersey, Mr. Rophael is a mechanical engineering graduate of Rutgers, the State University of New Jersey. Prior to joining ED&T in 2023, Mr. Rophael worked in General Dynamics Electric Boat for eleven years in various roles and responsibilities. He first served as a component engineer working with external subcontractors designing and developing various components for the COLUMBIA Class ballistic missile submarine. He then moved on to be a construction support engineer, where he troubleshooted and resolved issues that arose during manufacture and construction of VIRGINIA Class submarines and components. His final role in EB was as a test equipment engineer, where he designed test equipment fixtures as well as troubleshooted and resolved issues related to testing for multiple classes of submarines.
In his free time, Mr. Rophael enjoys spending time with friends and family, as well as volunteering as a Sunday School teacher, youth leader, and deacon at his church. He also loves a good story in whatever form that takes, whether it be books, games, movies, or television.
Typical Areas of Service
Failure analysis: residential, commercial, industrial
Damage assessment
Technical investigation and analysis of mechanical systems
Chiller and boiler plant analysis
HVAC, plumbing, and piping system analysis (including controls)
State License
Mr. Rophael is a licensed engineer in the states of Connecticut, Maine, Massachusetts, New Hampshire, New York, Rhode Island, and Vermont.