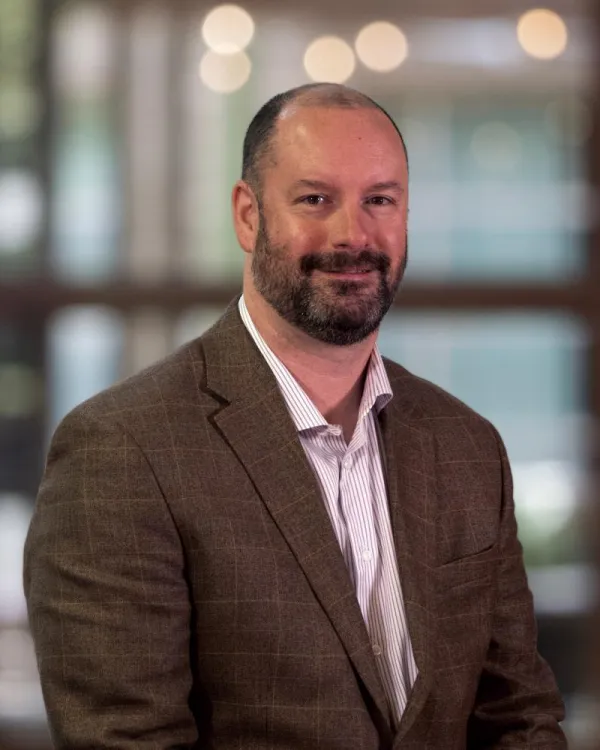 PO Box 1233
Cherry Hill, NJ 08034
United States
Office: (856) 662-0070
Edward M. Deegan, Jr., M.S., P.E.
District Engineering Manager and Consulting Engineer
Engineering services in New York and North Carolina provided through the associated firm, EDT Engineers, P.C.
Mr. Deegan provides specialized consultation in the area of structures and the built environment. Consultations include cause of damage, scope of damage, and value of loss.
A native of the metropolitan Philadelphia area, Mr. Deegan earned his bachelor's degree in civil engineering at Northeastern University in Boston. Upon returning home, he earned his master's degree in civil engineering at Drexel University in Philadelphia.
For the last fifteen-plus years, Mr. Deegan has amassed experience in design and construction of vertical (buildings and towers) and horizontal (bridges) structures. His experiences include design and construction of the Central Artery/Tunnel (Big Dig) in Boston, as well as construction of the Comcast Center in Philadelphia. Mr. Deegan has also designed additions and retrofits to buildings and other structures. His experiences are highlighted by work with cranes and rigging, as well as temporary shoring and jacking of structures.
Since joining ED&T in 2009, Mr. Deegan's practice has expanded to include matters of building envelopes, construction accidents, and code compliance.
When not on the job, he enjoys scuba diving, rock climbing, and spending time with his family. Recently, Mr. Deegan has taken a role in developing a structural engineering emergency response program through the Structural Engineers Association of Pennsylvania.
State Licenses
Mr. Deegan is a licensed professional engineer in the following states: Arizona, Connecticut, Delaware, District of Columbia, Kentucky, Maine, Maryland, Michigan, Nevada, New Hampshire, New Jersey, New York, North Carolina, Pennsylvania, Virginia, and West Virginia.