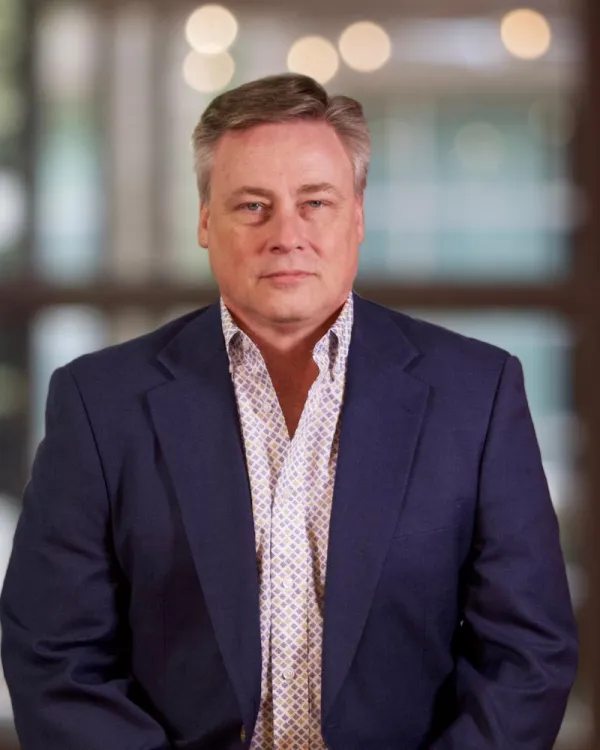 Post Office Box 8027
Columbia, SC 29202
United States
Office: (803) 791-8800
G. Wayne Maltry, AMT, BSAE, MSME, PE
Consulting Engineer
Engineering Fields
Aerospace
Automotive
Mechanical
Mr. Maltry holds a master's degree in mechanical engineering, structural mechanics and materials, and a bachelor's degree in aerospace engineering from North Carolina State University. Prior to college, he served in the US Army Reserves and worked as a licensed airplane mechanic in the general aviation industry. Upon completion of his bachelor's degree, he attended pilot training in the US Air Force and performed trajectory analysis during Desert Storm. He eventually returned to his native home in Asheville, and worked in engineering design and development for the steel, automotive and aerospace industries.
Mr. Maltry joined ED&T in 2007. He offers consulting services in the following areas: fracture and failure analysis, including finite element analysis; aircraft crash and vehicle collision investigation and reconstruction; origin and cause of air and land vehicle, structure and equipment fires; machinery scope of damages; assessment of appliances, machinery, vehicles and equipment (including HVAC); evaluation and analysis of process equipment, plumbing and piping; industrial accident analysis; and lightning damage assessment.
When not on the job, Mr. Maltry enjoys spending time with his family, maintaining one of his many vehicles, and customizing or cruising on his motorcycle.  He also enjoys gardening, home projects or reading.
Typical Areas of Service
Accident reconstruction: automobiles, commercial vehicles, aircraft
Fire origin and cause analysis
Failure analysis of engines, gear trains, industrial machines, processes, components
Plumbing and HVAC system examinations
Process piping, pressure vessels, pump and valve evaluations
State Licenses
Mr. Maltry is a registered professional engineer in Alabama, Florida, Georgia, Mississippi, North Carolina, Pennsylvania, South Carolina, Tennessee, Texas, Virginia, and West Virginia.