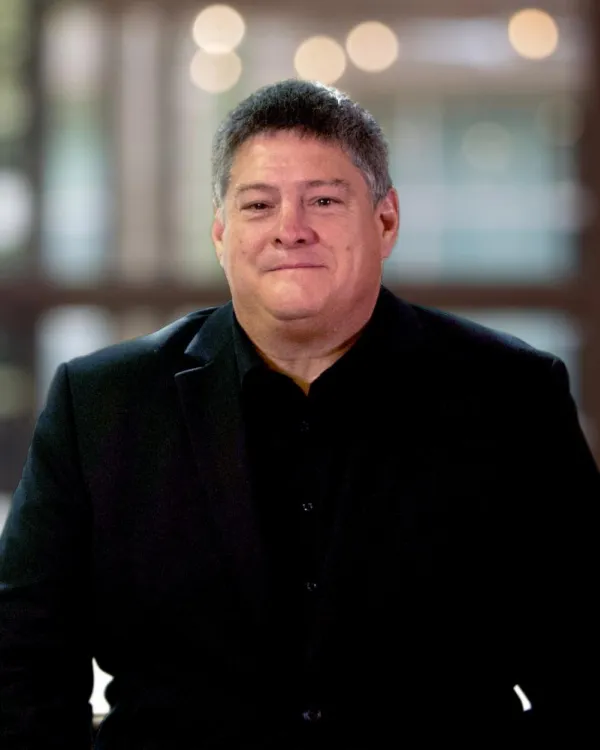 Scott S. Cramer, P.E.
Consulting Engineer
Mr. Cramer is an electrical engineering graduate of the University of Missouri-Rolla.
Mr. Cramer provides specialized consultation in the areas of electrical, control instrumentation, and telephone/data systems and equipment. These matters typically involve scope of damage evaluations and restoration cost resolution, laboratory and field testing of electrical systems power quality and infrared analysis, and fire origin and root cause investigations. Prior to joining the firm in 2002, Mr. Cramer worked as a project manager for three different electrical contractors. The electrical construction projects managed by Mr. Cramer included elementary schools, wastewater treatment plants, steel mill blast furnace relines, sport complexes, a federal prison, and utility modernization of a brewery.
Mr. Cramer enjoys outdoor activities. He and his family make their home in rural Belton, Missouri.
State Licenses
Mr. Cramer is a licensed engineer in the following states: Alabama, Arizona, Arkansas, Colorado, Connecticut, Georgia, Hawaii, Illinois, Indiana, Iowa, Kansas, Kentucky, Louisiana, Massachusetts, Michigan, Minnesota, Mississippi, Missouri, Nebraska, Nevada, New Mexico, North Dakota, Ohio, Oklahoma, Pennsylvania, South Dakota, Tennessee, Texas, Virginia, West Virginia, Wisconsin and Wyoming.