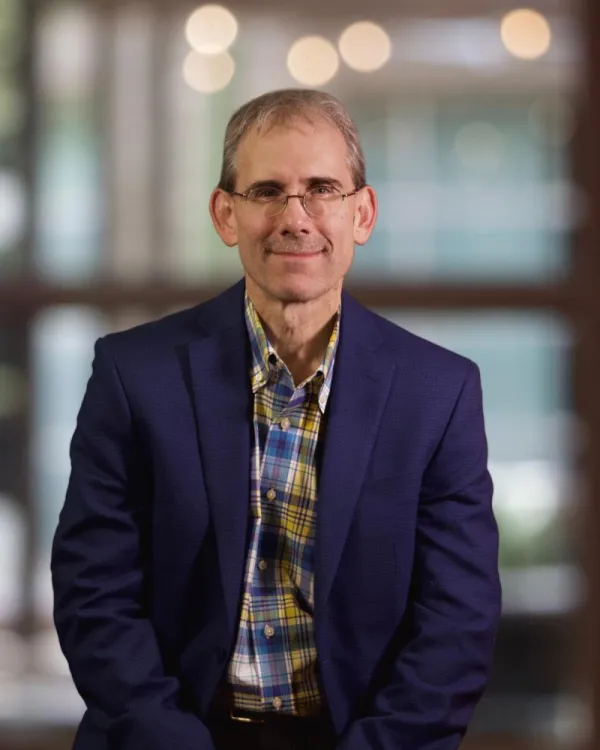 425-C Hayden Station Road
Windsor, CT 06095
United States
Office: (860) 285-8000
Thomas D. Traubert, P.E.
Vice President and Chief Engineer, District Manager and Consulting Engineer
Engineering Fields
Mechanical
Materials/Metallurgical
A native of West Virginia, Mr. Traubert is a 1981 mechanical engineering graduate of West Virginia University. After graduation, Mr. Traubert worked in a large refinery as a project engineer. There, he was involved in planning and executing major unit turnarounds as well as the design and installation of various capital projects. He was responsible for preparing specifications for process equipment, P&ID development, piping and pressure vessel design, oversight of all construction activities, startup, and troubleshooting process problems. Mr. Traubert continued this work with an independent consulting engineering firm where he gained increasing experience in the root cause analysis and evaluation of process equipment and machinery damaged by explosions, fire, inadequate design, gross overload, and corrosion. Mr. Traubert joined ED&T in 2006 and currently serves as the Chief Engineer. Mr. Traubert's assignments are primarily associated with investigations concerning industrial incidents in the chemical, refining and steel industries. These assignments often consist of damage assessment and repair and replacement cost estimates, but also include root cause failure analysis of mechanical systems. When not on the job, Mr. Traubert enjoys wintertime sports with his family, including skiing and ice skating.
Typical Areas of Service
Origin and cause of damage to systems and equipment
Damage assessment and repair/replace cost estimates
Analysis of process and mechanical systems
Materials selection
Investigations involving power generation, petrochemicals, refining, steel production
State Licenses
Mr. Traubert is a licensed engineer in the following states: Alabama, Arkansas, Connecticut, Florida, Illinois, Indiana, Kentucky, Louisiana, Maine, Massachusetts, Michigan, Mississippi, Missouri, New Hampshire, New Jersey, New York, North Carolina, Ohio, Oklahoma, Oregon, Pennsylvania, Rhode Island, Tennessee, Texas, Vermont, Virginia, Washington, West Virginia, Wisconsin and Wyoming.