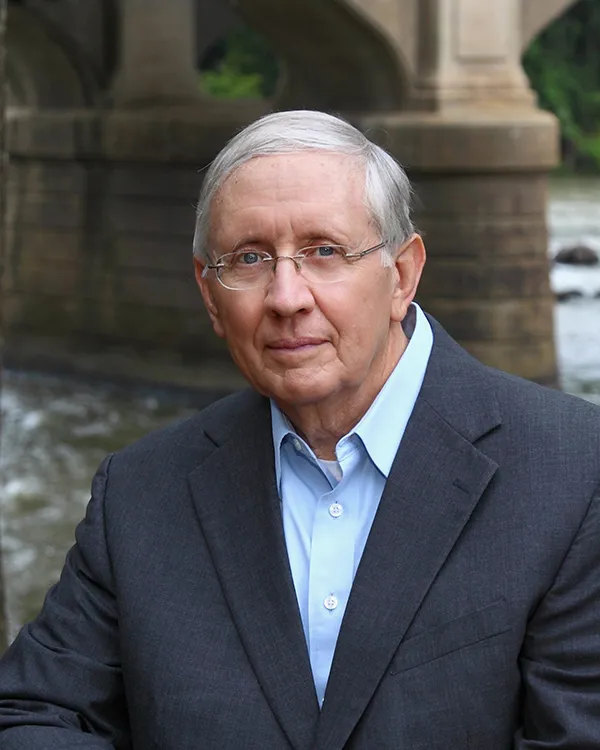 Post Office Box 8027
Columbia, SC 29202
United States
Office: (803) 791-8800
Tim A. Jur, Ph.D., P.E.
Consulting Engineer
Engineering Fields
Mechanical
Materials/Metallurgical
Tim A. Jur, Ph.D., P.E. is the founder of ED&T, having started the firm in 1979. Today he is recognized as the firm's President Emeritus and Chief Engineer Emeritus. Dr. Jur provides consulting in the areas of the design and performance of machinery and machine components, fracture analysis, metallurgy, material selection, and materials and component testing. Prior to starting the firm in 1979, Dr. Jur worked as a member of the Faculties of Engineering at The University of South Carolina, Ohio University, and The University of Michigan-Dearborn. His educational background includes master's and doctorial degrees from The University of Michigan and a master's degree in business administration from the University of Detroit. Dr. Jur began his technical career as a laborer on a utility line truck and building truck axles in a factory while working his way through his undergraduate program. Since then, he has worked as an engineer in the automotive industry, at a government research laboratory, and in the medium-to-high voltage electronic components industry. For fun outside of the job, he grows his own vegetables, studies the history of Western culture, and is entertained by his many grandchildren.
State Licenses
Dr. Jur is a licensed engineer in the following states: South Carolina, Kentucky, California, and New York.