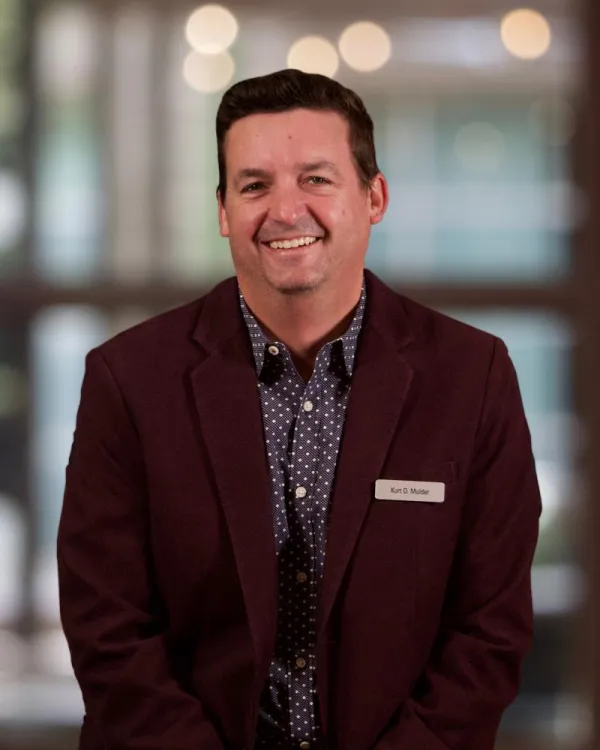 2748 Alton Road
Suite 104
Birmingham, AL 35210
United States
Office: (205) 838-1040
Kurt D. Mulder, P.E.
District Engineering Manager and Consulting Engineer
Mr. Mulder grew up in Lansing, Michigan and graduated from the University of Tennessee in 1995.  Mr. Mulder started his career working in structural and land development engineering and eventually settled in residential/commercial construction project management. Mr. Mulder finds that his past experience (including everything from dirt to roof) to be useful in evaluations of residential, commercial and industrial structures.
 
When not at work, he and his wife are often transporting their two daughters from one activity to another.
State Licenses
Mr. Mulder is a licensed engineer in Alabama, Arkansas, Florida, Georgia, Louisiana, Michigan, Mississippi, Tennessee, and is a licensed residential builder.