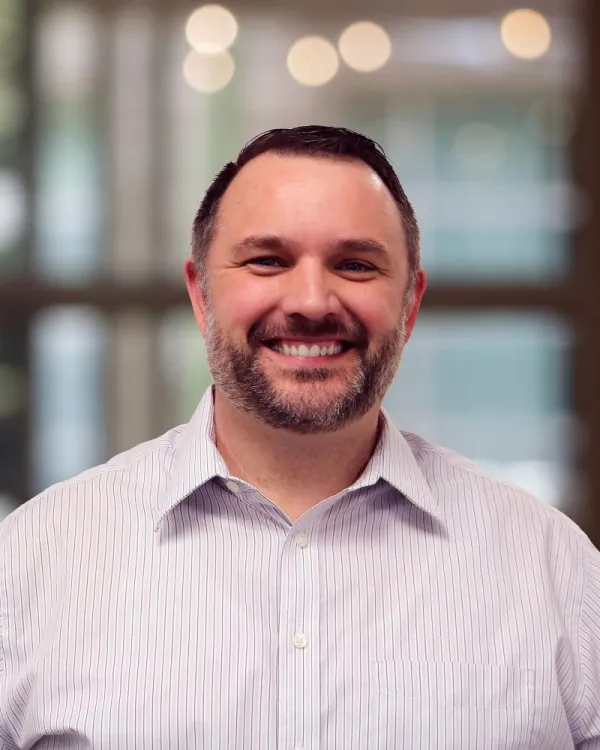 2006 48th Avenue Ct. E.
Building 11
Fife, WA 98424
United States
Office: (253) 345-5187
Nels R. Peterson, P.E., M.S.C.E.
Consulting Engineer
Mr. Peterson provides consultation in the areas of structural analysis, scope of damage, cause of damage and water intrusion investigation.
Mr. Peterson earned his Bachelor of Science degree in Architecture, Master of Architecture degree and his Master of Science degree in Civil Engineering (Structures) from Washington State University.  Prior to joining EDT, Mr. Peterson performed structural design for a variety of project types including, educational facilities, health care facilities, custom homes, industrial manufacturing facilities and custom material handling cranes.  Most recently, Mr. Peterson managed the design, build and commissioning of a personnel paint platform crane for one of the region's aerospace manufacturers.
When Mr. Peterson is not working, he enjoys spending time outdoors, skiing, hiking, climbing, and exploring the Pacific Northwest.
State Licenses
Mr. Peterson is a licensed Professional Engineer in Washington, Oregon, Nevada, Idaho, Utah and Montana.