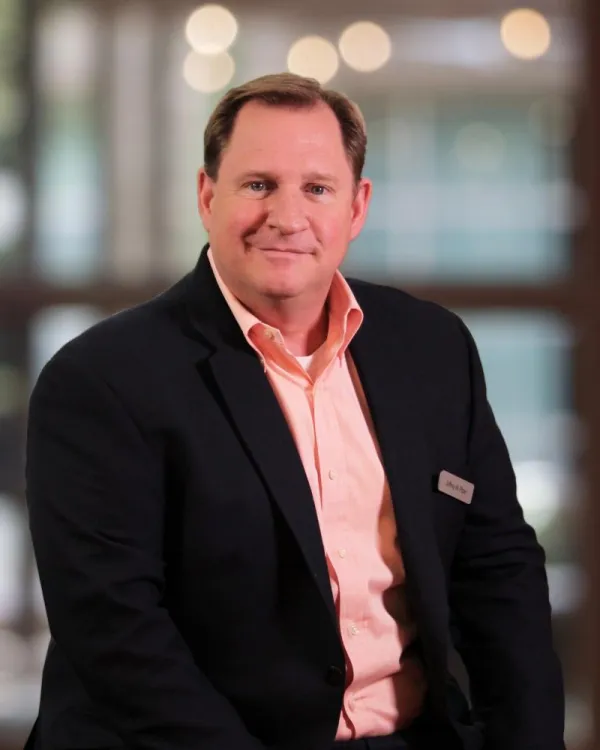 13805 West Road
Suite 300
Houston, TX 77041
United States
Office: (281) 463-4548
Jeffrey W. Pitzer, P.E.
Consulting Engineer
Mr. Pitzer provides structural evaluation and damage assessment of commercial, industrial and residential buildings and structures.
He is a Civil Engineering graduate of Texas A&M University. Prior to joining the firm in 2015, Mr. Pitzer designed commercial and industrial structures such as multi-story buildings, concrete tilt wall warehouses and pre-engineered metal buildings.
He also has experience with inspection, assessment and repair of concrete foundations, steel buildings, structural framing and roofing systems.
Mr. Pitzer has engineered structural projects for federal and state governments, including Air Force bases, Army bases, Texas Department of Transportation and NASA.
When not on the job, he enjoys running, biking, outdoor activities, sports, working on his home and yard and spending time with his family.
State Licenses
Alabama, Arizona, Arkansas, Colorado, Florida, Georgia, Indiana, Kansas, Louisiana, Mississippi, New Mexico, North Dakota, Oklahoma, Texas, the United States Virgin Islands and Virginia.