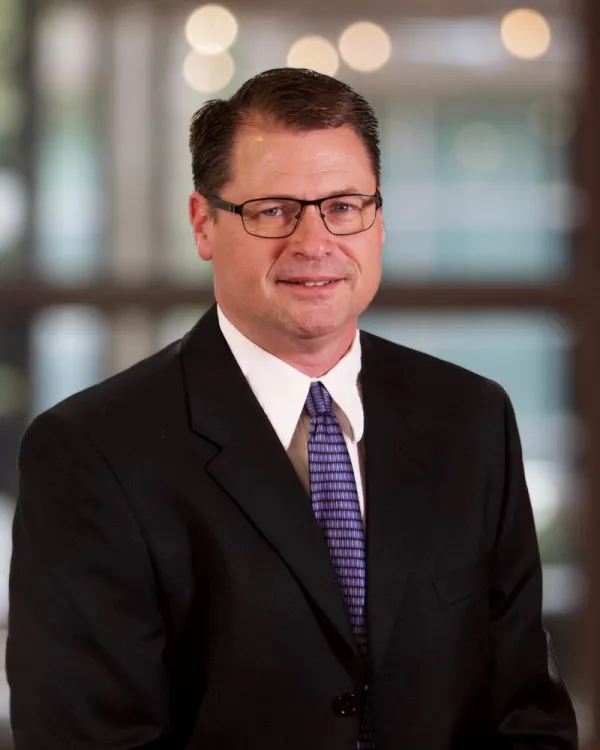 Kevin L. Kirchmer, P.E.
Consulting Engineer
Mr. Kirchmer is a civil/structural engineering graduate of the University of Kansas. He provides structural evaluations of residential and commercial properties subjected to hailstorms, fire, explosions, tornadoes, moisture intrusions, vehicle impacts, and construction defects. Prior to joining the firm in 2001, Mr. Kirchmer worked as a project engineer designing concrete foundations for power plant structures, designing telecommunication tower sites, and designing fiber optic installations. When not on the job, he enjoys sports, movies and traveling. He and his family make their home in Olathe, Kansas.
State Licenses
Mr. Kirchmer is a licensed engineer in the following states: Alabama, Arkansas, Colorado, Iowa, Kansas, Missouri, Nebraska and Oklahoma.