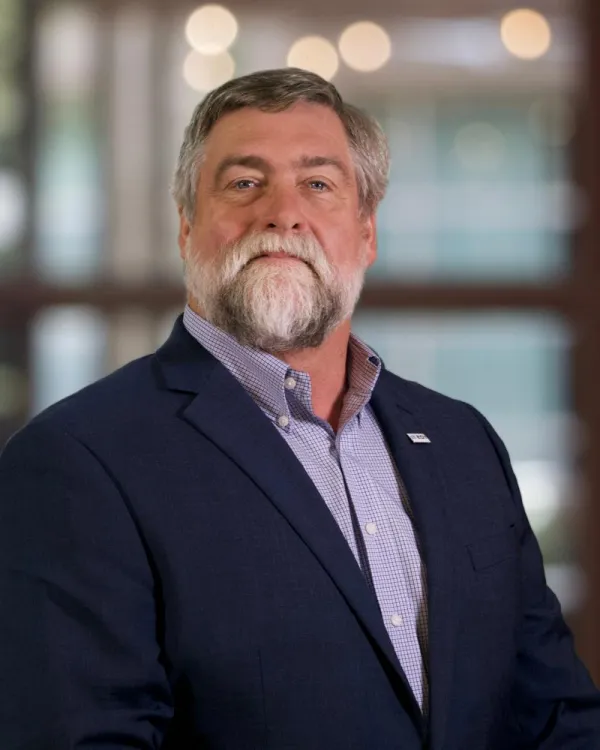 Steven M. Lindholm, P.E., P.M.P., NAMS-CMS
Consulting Engineer
Engineering Fields
Naval Architecture
Mechanical
Marine
With over 3 decades in the maritime industry, being EDT's naval architect and marine engineer allows Mr. Lindholm to return to his roots while indulging a passion for consulting with EDT's clients who specialize in ship, marine and cargo incidents.
From the Oakland District office,  Mr. Lindholm consults on inspection, evaluation, and design analysis of ship construction; stability; propulsion and auxiliaries condition assessment; ballast water treatment systems; vibrational analyses; and ship motion. He interprets and applies international (International Maritime Organization (IMO), class society, and flag state), United States Coast Guard (USCG/CFR), and regional regulations/guidelines to maritime casualties. Mr. Lindholm explores root cause investigation and analysis of mechanical damage to equipment, components, and materials, including fracture analysis and failure analysis, and prepares repair and replace cost estimates for marine, industrial, commercial, and residential systems. He applies the principles of Project Management to monitor workflow of repair/reconstruction activities. Mr. Lindholm also has experience in the design and evaluation of photovoltaic systems.
When not consulting, Mr. Lindholm spends time with his wife and three sons. He enjoys swimming, skiing, hiking, camping, and the occasional bicycle ride. He tends to a multitude of stone fruit, citrus, and other fruit trees and vines throughout his yard. Not one to shy away from an engineering project, Mr. Lindholm equipped his home with a photovoltaic system he designed and installed to NEC requirements for residential solar systems.
Typical Areas of Service
Hull and machinery evaluation
Hull, machinery or cargo handling incidents investigation
Marine codes, regulations and standards application and interpretation
Cargo damage assessment
Mechanical systems and components assessment
Machinery and equipment incident evaluation
Photovoltaic systems assessment
State Licenses
Mr. Lindholm is a licensed engineer in Alaska, Arizona, California, Colorado, Commonwealth of Virginia, Florida, Hawaii, Louisiana, Mississippi, Nevada, New Mexico, Oregon, Texas, Utah, Washington, and Wisconsin.
Mr. Lindholm holds certification as a Project Management Professional from the Project Management Institute.
Recent Forensic Engineering Cases
Examined the damage to a derrick barge which foundered in a storm and calculated the heeling forces from the wind which capsized the barge.
Examined damage to an aluminum smelting transfer furnace for determination of the scope of damage and cost to repair.
Reviewed cargo securing plans and verified securing arrangements for grain ship loading conveyors prior to transit.
Examined and determined root cause for a water tube boiler leakage at a food processing plant.
Determined cause of reoccurring damage to ventilation fans from unbalanced vibrations.
Determined cause of buckling damage to a mash tun at a brewery/distillery.
Resolved cause of newly installed sliding gate malfunctions and maloperation at a municipal facility.
Carried out a pre-purchase survey of a bulk carrier on behalf of a prospective buyer.