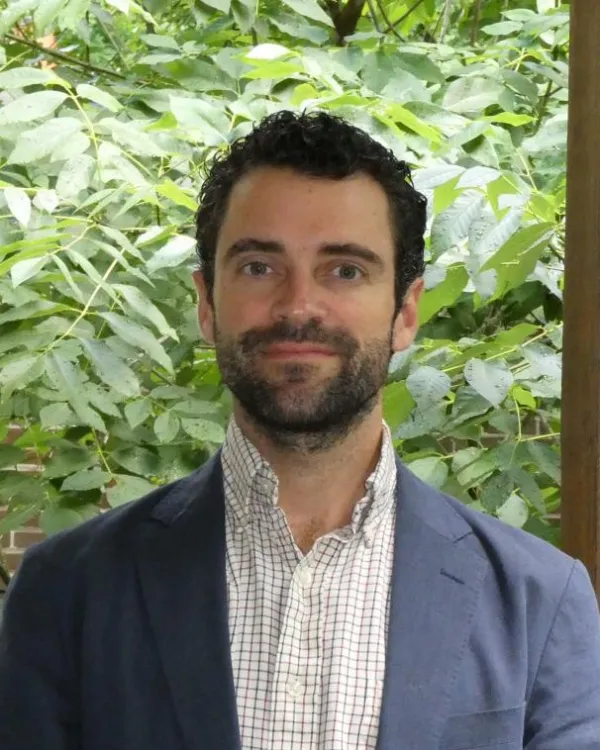 Andy Munas, P.E.
Consulting Engineer, Remote - Asheville, NC
Mr. Munas is a civil/structural consulting engineer in Asheville, North Carolina, providing service to the Southeast and Mid-Atlantic. He earned his bachelor's degree in Civil Engineering from the Pennsylvania State University with an Honors Thesis in Structural Evaluation from the Schreyer Honors College.  Mr. Munas provides consultation related to civil/structural damage, including snow load roof collapse, parking garage collapse, sinkholes, foundation settlement, vehicle impacts, hail/wind damage, fire damage, long-term deterioration, and construction defects.  Mr. Munas also provides consultation related building envelope damage, including water infiltration, moisture intrusion, hail/wind damage, and long-term deterioration.   
Prior to joining EDT, Mr. Munas was a Senior Forensic Engineer based in Pennsylvania and serving the Mid-Atlantic region.  In addition to investigative services, Mr. Munas performed repair design of structural systems, including wood, concrete, steel, light-gauge, and masonry elements.  Mr. Munas also performed repair design of cladding systems, including membrane roofing, insulation systems, and various façade and flashing systems.  Mr. Munas has experience with historic structure assessment and repairs conforming with original building construction methods.  Mr. Munas has performed property condition assessments for due diligence investigations, performed demolition special inspections, completed structural analysis and strengthening design for wood, steel, and concrete structures.  Mr. Munas is a certified aerial lift operator and is experienced with remote access using rope and belay/rappel systems. 
When not on the job, Mr. Munas enjoys rock climbing, ski touring, mountaineering, road cycling, and mountain biking.  Mr. Munas writes about his adventures and is a published author.  Mr. Munas used to race competitively in road and track cycling, and he still occasionally races and provides organizational support for a professional New Zealand cycling team while they are based in the United States. 
Typical Areas of Service 
Evaluations of storm damage 
Code compliance reviews 
Assessment of structural systems 
Root cause analysis and determination of damage to structures 
Evaluations of roof damage 
Evaluations of building components and veneers 
Water intrusion investigations 
Remediation analysis
State Licenses 
Mr. Munas is a licensed engineer in Delaware, Georgia, Florida, Kentucky, Illinois, Maryland, New Jersey, North Carolina, Pennsylvania, South Carolina, Tennessee, and Virginia.