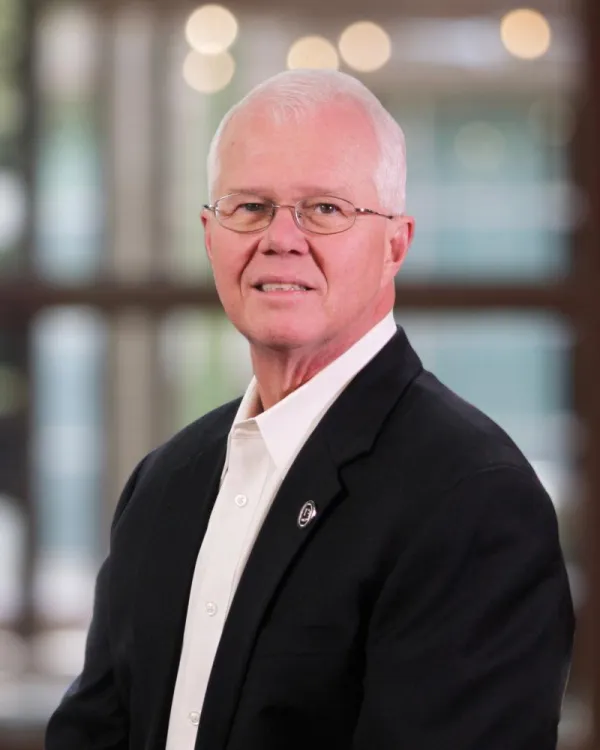 Post Office Box 8027
Columbia, SC 29202
United States
Office: (803) 791-8800
D. Jeff Jaco III, M.E., P.E.
District Engineering Manager and Consulting Engineer
Mr. Jaco is a native South Carolinian and makes his home in Columbia with his wife. They have three children and four grandchildren. He has bachelor's and master's degrees in engineering from The University of South Carolina. After earning his bachelor's degree, Mr. Jaco worked as a project/mechanical engineer specializing in supervision of design, procurement, and installation on small and medium-size capital projects and writing equipment specifications. His responsibilities also included production process improvements and fire protection system evaluations. Mr. Jaco joined ED&T's Columbia District Office in 1991, spending his first nine months on a project to rebuild a fertilizer plant in Sterlington, Louisiana that was damaged by an explosion. Since then, Mr. Jaco has worked on a variety of investigations, including accidents in commercial, industrial, and residential settings; mechanical equipment damage assessment and repair and replacement cost estimates; and project estimating and scheduling. Further, he performs engineering analysis and investigation of fire protection systems, boilers, plumbing. and piping systems, HVAC systems, and gas systems. Mr. Jaco spends his free time outdoors, be it boating, hiking, hunting, woodworking, or gardening.
State Licenses
Mr. Jaco is a licensed engineer in the following states: Alabama, Florida, Georgia, North Carolina, South Carolina, Ohio and Virginia. He is also a Certified Fire Protection Specialist.