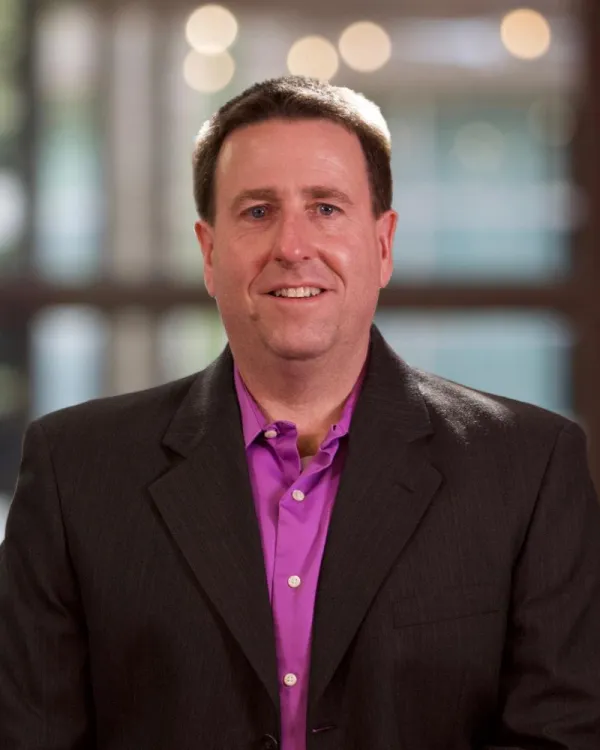 425-C Hayden Station Road
Windsor, CT 06095
United States
Office: (860) 285-8000
Anthony P. Centurelli, P.E.
Consulting Engineer
Mr. Centurelli provides consultations in the areas of structural analysis, including root cause, scope of damage and value of loss of residential and commercial property.
A native of Connecticut, Mr. Centurelli is a civil engineering technology graduate of Central Connecticut State University. Prior to joining ED&T in 2007, Mr. Centurelli managed upgrades of municipal waste water treatment facilities and pump stations. He had also served as a special inspector for the construction of a sports stadium, a convention center and a science center project in Hartford and supervised the installation of safety net systems on construction job sites.
As a hobby, Mr. Centurelli enjoys restoring older structures. One of his current projects involves turning an abandoned boarding house into an apartment building. He also does what he can to make sure that his own 250-year-old home stays standing and remains livable. Mr. Centurelli was an Eagle Scout and remains active in the Boy Scouts of America.
Typical Areas of Service
Building and construction code compliance
Foundation analysis
Structural assessment
Moisture damage/water intrusion investigation
Roof damage evaluation
Investigation of settling, cracking, and sagging structures
Blasting damage
State Licenses
Mr. Centurelli is a licensed engineer in the states of Connecticut, Maine, Massachusetts, New Hampshire, Rhode Island and Vermont.