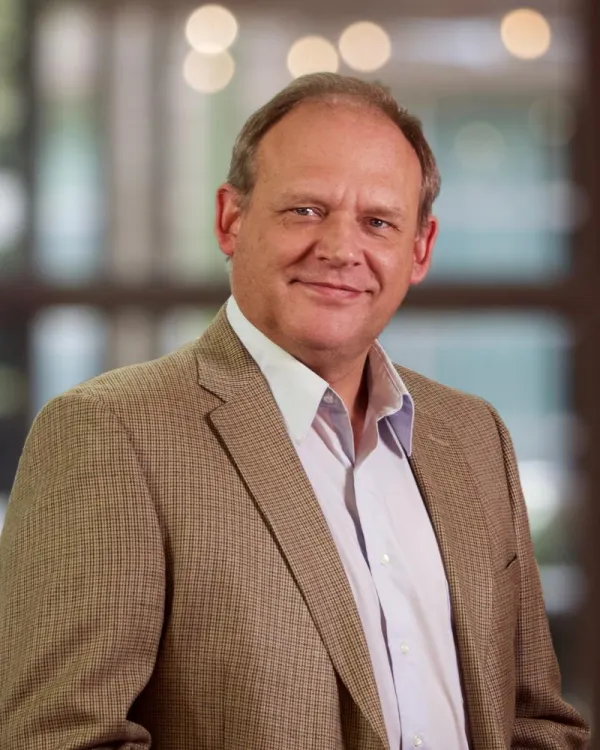 David S. Williams, P.E., CFEI
District Engineering Manager and Consulting Engineer
Mr. Williams never met a machine he didn't like.  In his youth, when a vehicle in obvious disrepair passed by smoking or knocking, his friends would quip: "Can you fix it, Dave?"  After high school, Mr. Williams joined the Navy to become a submarine sonar technician.  After nine years of military service, Mr. Williams went on to earn a Bachelor's degree in Mechanical Engineering from Clemson University.  Having interned with Schneider Electric, he joined the manufacturing engineering team, focusing on fixture designs, fabrication equipment and tooling, and process control.  Mr. Williams' expertise with ship-board equipment enabled him to contribute as a gas turbine bucket designer performing fracture, creep, thermal, impact, and dynamic analyses on multiple hot gas path components.  Mr. Williams' experience also includes design and construction of industrial equipment including: afterburners, baghouses, scrubbers, and evaporative coolers for waste gas handling.  He also designed piping skids with specialized flow control requirements.  Now with ED&T, Mr. Williams provides consulting services in the areas of: mechanical component failure/fracture analysis, rotating power equipment, fluid flow control system, waste gas handling systems, and sheet metal stamping equipment.  In his leisure, Mr. Williams enjoys woodworking, welding, snow skiing, boating, reading, and gazing at the stars through his telescope. 
Typical Areas of Service
Analysis of mechanical fracture/failure
Combustion systems design and evaluation
Electric Motor Control
Low Voltage Control Circuits
Non-structural equipment seismic evaluation
Piping control systems design and evaluation
Rotating power equipment and ship-board mechanical system analysis
Stamping die design and performance evaluation
State Licenses
Mr. Williams is a licensed engineer in Alaska, Colorado, Hawaii, Idaho, Montana, Oregon, South Carolina, Utah, Washington, and Wyoming.