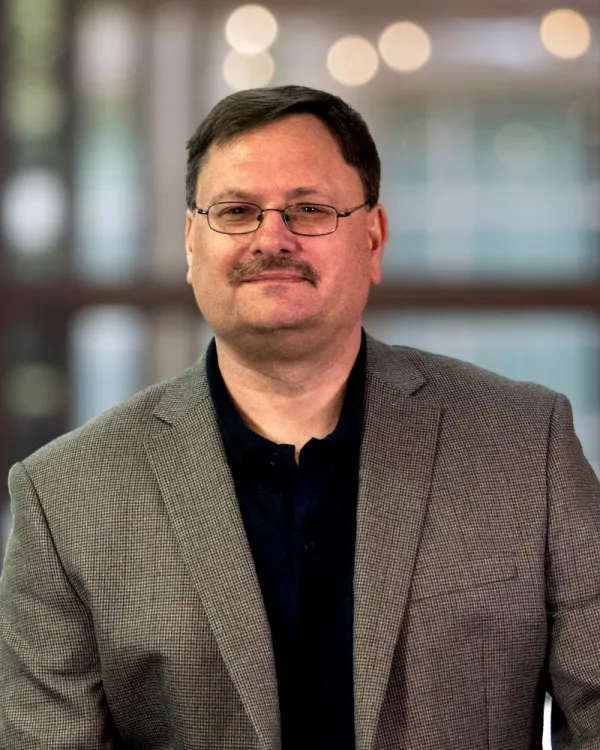 425-C Hayden Station Road
Windsor, CT 06095
United States
Office: (860) 285-8000
Thomas W. Dombrowski, P.E., CFEI
Consulting Engineer
Mr. Dombrowski is a mechanical engineering graduate of The University of New Haven.
Since joining ED&T in April 2007, he has provided consulting services in the area of root cause analysis of malfunctions of HVAC and plumbing systems and their associated control systems in residential, commercial and industrial applications. He also provides consulting services in the analysis of matters involving machinery and mechanical systems. Prior to joining the firm, Mr. Dombrowski worked with a leading worldwide supplier of building control systems, specializing in the design, programming, installation and commissioning of building management systems - specifically, HVAC controls. He also has experience in the design, equipment selection and installation of air and hydronic HVAC systems. This experience includes a variety of installations, including educational, government, healthcare, hospitality, life sciences, museum and retail facilities.
Residing in the town of Franklin, Mr. Dombrowski enjoys playing golf, bowling, and coaching his church's softball team.
Typical Areas of Service
Failure analysis: residential, commercial, industrial
Damage assessment
Technical investigation and analysis of mechanical systems
Building management control system analysis
Chiller and boiler plant analysis
HVAC system analysis (including controls)
Fire and explosion origin and cause
State Licenses
Mr. Dombrowski is a licensed engineer in the following states: Connecticut, Florida, Maine, Massachusetts, New Hampshire, New York State, Pennsylvania, Rhode Island and Vermont.