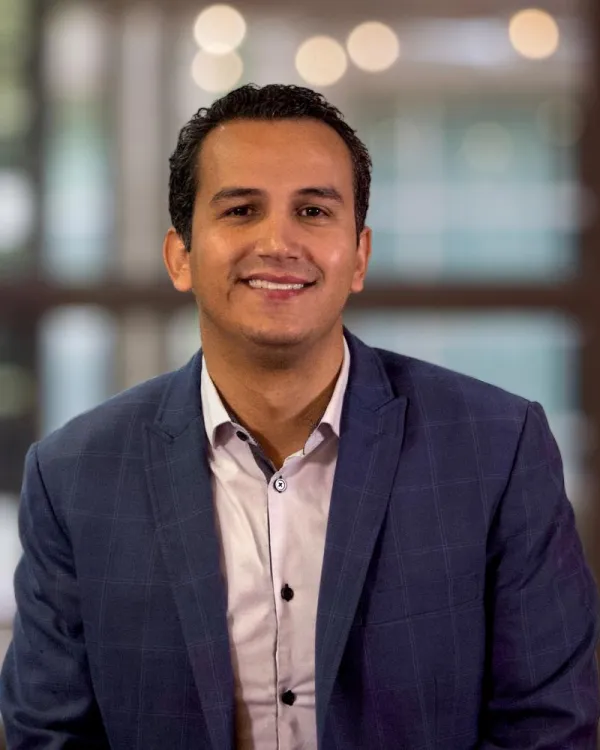 Post Office Box 3090
Boynton Beach, FL 33424
United States
Post Office Box 8027
Columbia, SC 29202
United States
Office: 954-743-4500
Sergio G. Arratia, P.E., M.S.C.E.
Consulting Engineer
Mr. Arratia is a civil/structural consulting engineer in South Florida, also providing service to Latin America and the Caribbean.  He earned his Bachelor's and Master's degree in Civil Engineering from the University of Arkansas in Fayetteville.  Mr. Arratia provides consultation related to construction evaluation of residential and commercial structures, failure analysis, evaluation of scope and cause of damage to structures, wind and hail damage assessment, water intrusion investigation, remediation analysis, structural load analysis, and structural design analysis.
Prior to joining EDT, Mr. Arratia was a civil/structural consultant in Arkansas and Florida.  He provided structural analysis and design, and construction administration services.  His experience includes structural design of low and mid-rise residential and commercial properties, mid-rise commercial storage buildings, educational and athletic facilities, religious and health care facilities, restaurants, and car dealerships.  Mr. Arratia's experience has provided him with knowledge of various structural building components, including concrete, masonry, timber, light-gauge, and composite structural members.  The structural systems he has designed in the past include concrete tilt-up wall, composite deck, concrete and wood frames, masonry, steel composite deck, and shallow and deep foundations.
Mr. Arratia is fluent in English and Spanish.
Typical Areas of Service
Evaluations of storm damage
Evaluations of roof damage
Code compliance reviews
Evaluations of building finishes and veneers
Assessment of structural systems
Water intrusion investigations
Repair cost estimates
Remediation analysis
Root cause analysis and determination of damage to structures
State Licenses
Mr. Arratia is a licensed engineer in Alabama, Arkansas and Florida, and is a Certified Residential & Commercial Roof Inspector.