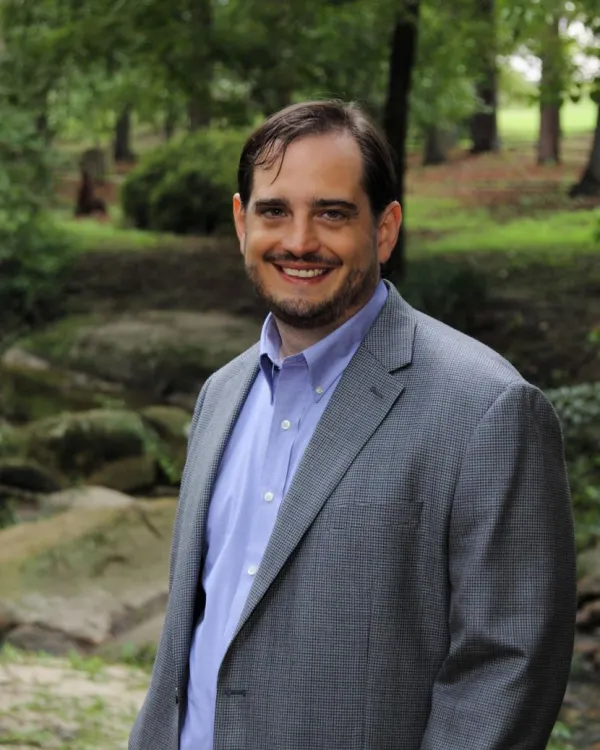 Post Office Box 8027
Columbia, SC 29202
United States
Office: (803) 791-8800
Kevin L. Brown, M.S., P.E., CFEI, CVFI
Consulting Engineer
As a youth, Mr. Brown often visited construction sites with his father, a civil engineer. Those experiences, in addition to a memorable middle school field trip to a local manufacturing facility, established his lifelong interest in how things work and how they are made.  Mr. Brown earned a bachelor's degree in Mechanical Engineering from the University of Missouri-Rolla, and a master's degree in Manufacturing Systems Engineering from Lehigh University. He began his career as a manufacturing engineer in the automotive industry, and eventually moved into engineering management and director roles.  His experience includes the design and manufacture of automotive, appliance, industrial, and consumer products; successful start-up of several manufacturing lines and plants; consulting in a variety of industries; and teaching mechatronics and engineering at a community college. 
Mr. Brown provides consulting services in the following areas: root cause analysis of incidents involving machinery, mechanical systems, plumbing systems, and fire suppression systems in residential, commercial, and industrial applications; cost analysis related to equipment, machinery, industrial/commercial repairs, and HVAC/mechanical systems; origin and cause analysis in structural, equipment, and vehicle fires and explosions; and investigation of product defects relating to consumer products, equipment, and machinery, including subrogation.
When not at work, Mr. Brown spends most of his time with his three daughters, but also enjoys hiking, exploring new places, building musical instruments, and working wood with hand tools.
State Licenses
Mr. Brown is a Registered Professional Engineer in Alabama, Florida, Georgia, Kentucky, North Carolina, Ohio, South Carolina and Tennessee.