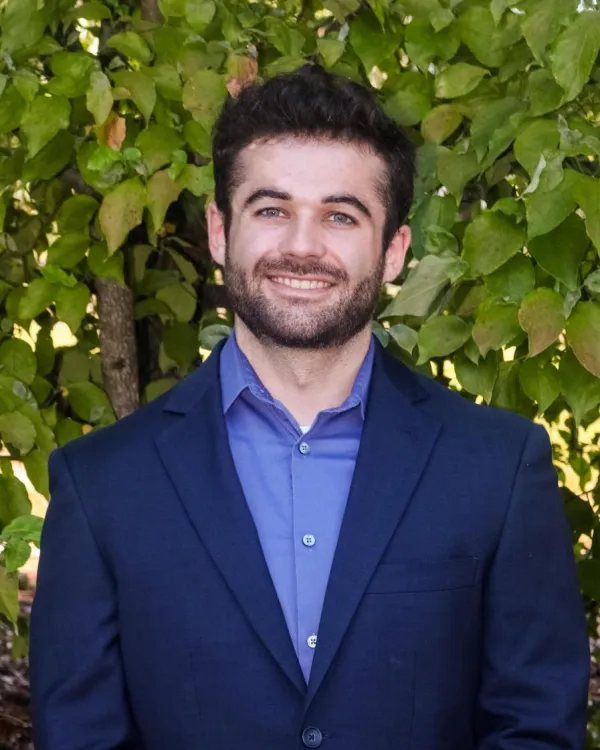 5009 West W.T. Harris Blvd.
Northridge Business Center, Suite A
Charlotte, NC 28269
United States
Office: (704) 523-2520
Nicholas Smith, P.E.
Consulting Engineer
Mr. Smith is a civil/structural consulting engineer in Charlotte, North Carolina, providing service to the Southeast.  He earned his bachelor's degree in Civil Engineering from North Carolina State University with a focus in Structural Analysis. Mr. Smith provides consultation related to civil/structural damage for commercial and residential structures, including steel building damage, storm damage assessment, concrete roof deck evaluation, steel roof systems, foundation cracking, long-term deterioration, and construction defects.   
Prior to joining EDT, Mr. Smith was a Telecommunication Project Engineer based in Pennsylvania and served multiple regions along the East Coast.  In addition to consulting services, Mr. Smith performed repair design of structural systems, including wood, concrete, steel, and masonry elements.  Mr. Smith also oversaw destructive investigations and performed non-destructive investigations on existing rooftop support structures including systems composed of steel, wood, and concrete. Mr. Smith has performed structural analysis for wood, steel, and masonry structures to determine adequacy under as-is conditions, performed analysis of previously modified built-up members, as well as designed and analyzed structural modification systems to reinforce existing structures.  Mr. Smith is a licensed remote pilot of small unmanned drones with experience of drone use for commercial purposes. 
When not on the job, Mr. Smith enjoys hiking, camping, canoeing, and exercising.  Mr. Smith enjoys short day hikes as well as long extended camping trips up in the lakes of Maine and the Quantico Boundary waters that border Minnesota and Canada. While in college Mr. Smith became involved with the ASCE student chapter which included the design and construction of a concrete canoe to be raced among other schools.  
State Licenses 
Mr. Smith is a licensed engineer in Florida, North Carolina, South Carolina, Tennessee and Virginia.