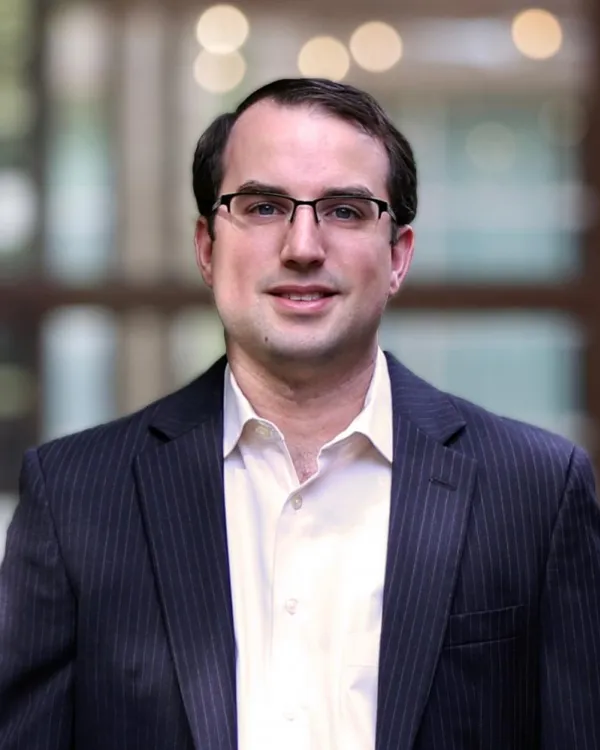 425-C Hayden Station Road
Windsor, CT 06095
United States
Office: (860) 285-8000
Jeffrey M. Huard, P.E.
Consulting Engineer
Mr. Huard provides consultations in the area of structures and the built environment. Consultations include cause of damage, scope of damage, and value of loss.
Hailing from Massachusetts, Mr. Huard earned his bachelor's degree in civil engineering at Worcester Polytechnic Institute. Before graduating, Mr. Huard worked as a carpenter's helper for a custom home builder, gaining hands on experience with stick framed platform construction, post and beam framing, metal plate connected wood trusses, and structurally insulated panels.
After graduation, Mr. Huard worked in power generation, designing structural steel, power piping, and pipe supports. Most notably, he was the lead piping engineer for the Ashalim Plot B Concentrated Solar Boiler in Israel. Following his years in power generation, Mr. Huard worked as a sprinkler designer for local Connecticut fire protection contractors. Mr. Huard had the opportunity to volunteer his time to install a residential sprinkler system for habitat for humanity. The house was a rebuild following a fatal fire, and Mr. Huard gained hands-on experience with the installation of CPVC residential sprinkler systems to supplement his design experience. After his time in fire protection, Mr. Huard made the leap from designer to consultant, providing consultation in project scheduling to general contractors. His clients primarily performed heavy civil construction for the Department of Transportation of various states. 
Since joining EDT in 2020, Mr. Huard's practice has expanded to include wind and hail damage assessment, water intrusion investigation, fire damage assessment, construction defects, and code compliance.
When not on the job, he enjoys spending time with his family and volunteering with youth sports. As a hobby, Mr. Huard has competed in 24 Hours of LeMons budget endurance races at New Hampshire Motor Speedway and Thompson Speedway Motorsports Park, and currently enjoys karting at his local track in Wallingford.
Certifications
Mr. Huard is a licensed professional engineer in the states of Connecticut, Maine, Maryland, Massachusetts, New Hampshire, New Jersey, New York, Ohio, Pennsylvania, Rhode Island, and Vermont.