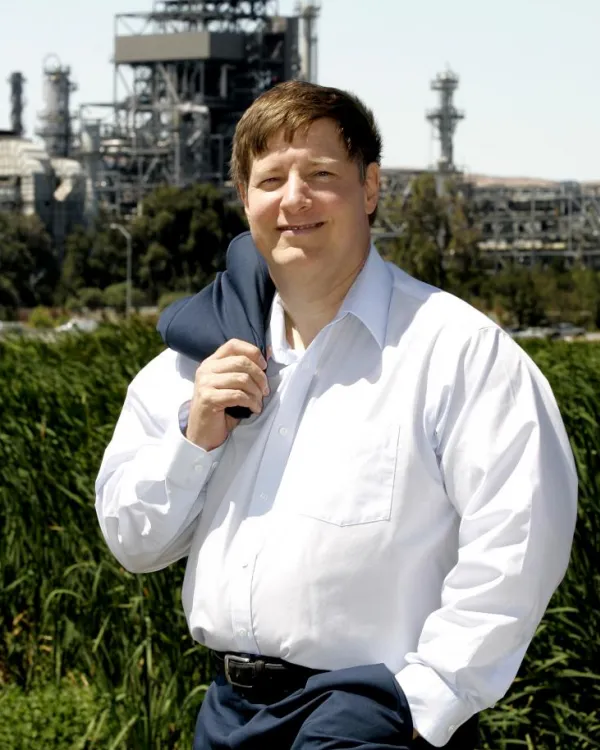 Post Office Box 5126
Concord, CA 94524
United States
Office: (925) 674-8010
Gregory M. Walton, P.E.
Consulting Engineer
Mr. Walton is a chemical engineer who joined the firm in 2002. He provides consulting services in the areas of equipment failure analysis, the origin and cause of fires, scope of damage assessments, repair/replacement cost estimates, industrial hazard analysis, and safety reviews. Mr. Walton put himself through college by operating an alkylation unit at an oil refinery, an isopropyl alcohol unit at a chemical facility, and a hydrotreating catalyst manufacturing unit at a catalyst plant. After graduating with a bachelor's degree in chemical engineering from the University of California at Davis, he provided engineering support for refinery operations at a major oil company. Prior to joining ED&T, Greg worked as the lead process engineer for engineering companies that designed, built, and started up oil refineries and chemical facilities.
State Licenses
Mr. Walton is a licensed engineer in California.