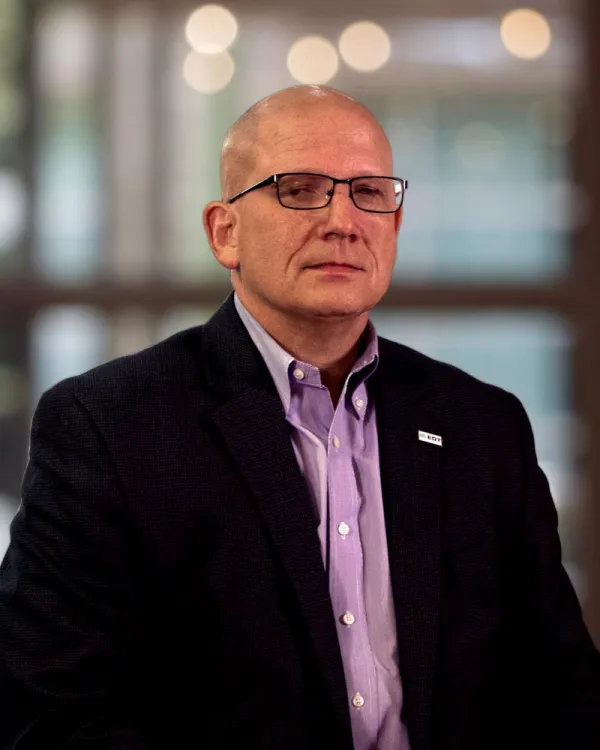 5009 West W.T. Harris Blvd.
Northridge Business Center, Suite A
Charlotte, NC 28269
United States
Office: (704) 523-2520
Gary W. Mullis, M.Eng., P.E.
District Engineering Manager and Consulting Engineer
EDT ENGINEERS, P.C.
Engineering services in New York and North Carolina provided through the affiliated firm, EDT Engineers, P.C.
Mr. Mullis provides consulting in the areas of design and performance of electrical power distribution, transmission, and generation, including fire origin and cause analysis, scope of damage, and repair/replacement economic and technical feasibility analysis.  His areas of expertise also include electrical system and equipment performance during fault and unbalanced conditions, as well as analysis of electrical contact accidents, arc flash events, and direct stoke lightning.
His educational background includes a Bachelor's degree in electrical engineering, a Master's degree with a focus on power, and a Graduate Certificate in Renewable Electrical Energy Systems, all from North Carolina State University.  He also has a degree in business administration from Appalachian State University.  Mr. Mullis began his career with an A/E firm designing power distribution and controls for small water and wastewater utilities.  He has provided design and consulting services to water; waste water; gas distribution; and electric distribution, transmission, and generating utilities.  He has worked with municipal, state, federal, investor-owned, and privately-owned utilities.  His work in power generation has ranged from a 13 MW diesel emergency standby plant to a pump storage plant with 800 MW of installed capacity.
On a personal note, Mr. Mullis served as an assistant high school wrestling coach for nine years and was a recipient of Aflac's National Assistant Coach of the Year Award in 2001.  His high point in coaching was when he coached his son at the 1999 high school nationals.  He and his wife of 38 years enjoy watching movies and spending time with their grandsons, Maddox and Bauer, and their rescue dog – a six pound shih tzu.
State Licenses
Mr. Mullis is a registered engineer in California, Connecticut, Georgia, Kentucky, Maryland, Massachusetts, New Hampshire, North Carolina, Ohio, Pennsylvania, South Carolina, Tennessee, Texas, Virginia, West Virginia, and Wyoming.