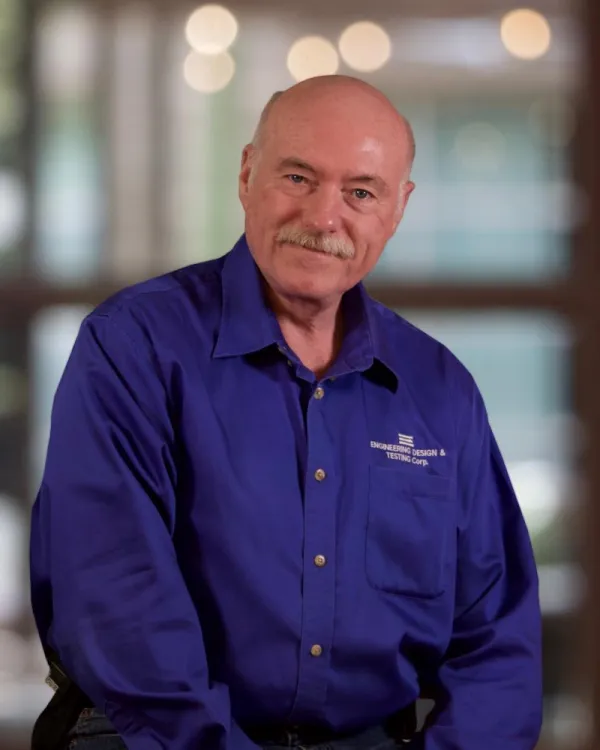 Post Office Box 8027
Columbia, SC 29202
United States
Post Office Box 3090
Boynton Beach, FL 33424
United States
Office: (407) 865-9900
Albert M. Rose, P.E., B.S.E.E.
District Engineering Manager and Consulting Engineer
Mr. Rose provides consulting services in electrical power transmission, distribution and control, including electrical root cause failure analysis and fire origin and cause investigation. This work often involves damage assessment and repair/replacement analysis. From 1981 to 2007, Mr. Rose worked on a variety of utility, industrial and government electrical projects. These activities included design, maintenance, operations and reliability on electrical equipment and systems including transformers, circuit breakers, switchgear, motor/generators and load centers rated from 480 Volts to 252,000 Volts. His experience includes project management, electrical design, reliability analysis and root cause failure analysis. Mr. Rose enjoys a variety of fitness activities and loves music.
Typical Areas of Service
Litigation support
Fire investigation
Construction consultation
Electrical root cause failure analysis
Damage assessment of equipment and facilities
Troubleshooting and testing of electrical systems
Evaluation of electrical machinery and equipment
State Licenses
Mr. Rose is a licensed engineer in the following states: Florida, Georgia, Michigan, and New York.