Why Utilize an Engineering Technician - What Can They Do?
By: James R. Grey Jr., Engineering Technician (EDT)
An engineering technician is, by definition, a professional trained in skills and techniques related to a specific branch of technology, with a practical understanding of relevant engineering concepts. An engineering technician's duties vary depending on the field they enter, whether it be mechanical, industrial, civil, or electrical engineering. Ultimately, a technician's responsibilities revolve around assisting and working with engineers.
Utilization of an engineering technician has many advantages, both for our team of engineers here at EDT as well as for our clients. EDT's clients benefit from the cost savings, while our engineers benefit from the time savings, making the engineering technician a profitable asset for everyone involved. The client's expenses go down while the engineer is freed up to focus their time and attention on those aspects of a case that demands engineering expertise. Additionally, an engineering technician often has the availability to respond to a case with little to no notice and can act as a personal assistant of sorts for the engineer to relieve their pain points.
An engineering technician is somewhat like a jack of all trades. They can handle tasks such as preparing metallographic samples, documenting scenes, collecting samples and evidence, running a variety of tests, working with various media and software, and completing graphics work, among other things.
As an example, preparing metallographic samples for analysis and testing to identify metals or alloys to determine if the material has been processed correctly. Sample preparation is a technique involving cutting and mounting the sample in a resin, then grinding and polishing the sample to a condition that allows for microscopic analysis. Once prepared, the sample is then chemically etched for microscopic examination of the material's microstructure, properties such as grain size and shape, size, and distribution of the phases. Hardness testing may be conducted to evaluate the material's properties to determine whether the material is suitable for its intended purpose.
The engineering technician can document a scene for a case, including automobile accident sites, plants, or structures where some type of accident or failure occurred or where a business, home, or structure was affected by a weather-related event. This could include taking photographs or video, completing a survey of the site, taking a 3D scan of an area, or collecting evidence.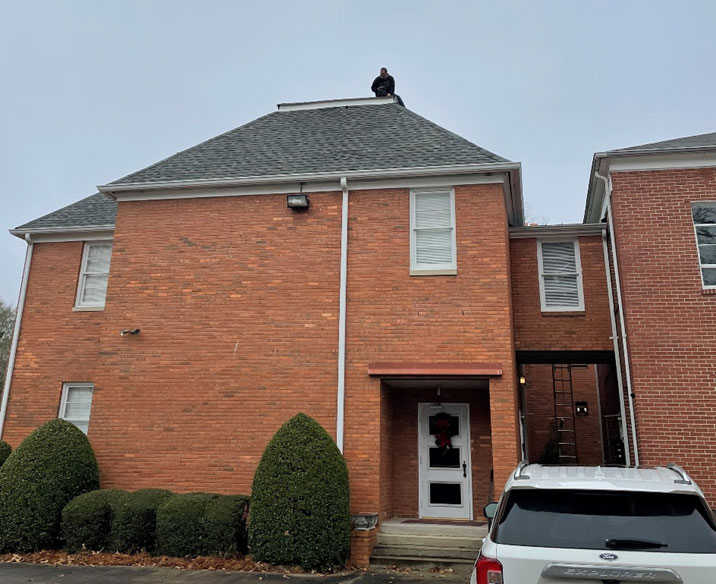 When assisting an engineer, an engineering technician can be called upon to conduct research and collect samples from fire debris, machine parts, oil, or anything else that is involved in the case. Engineering technicians assist with brake exams, pulling data recorders, and inspecting roofs, crawl spaces, and storage tanks. They conduct component testing and research the cause and origin of appliance failures. An engineering technician can also perform prototype construction to duplicate the exact environment in which a failure or accident occurred in order to help identify causation.  Sometimes, more than just the engineer is needed for an inspection. This is also when an engineering technician can come into play, whether it is simply for safety reasons or to save time for the engineer. For example, once an engineer collects what they need at a site, they can leave the engineering technician onsite to finish the survey, take measurements, take photographs, etc. Engineering technicians are also well versed in multimedia, including video editing and analysis, photo editing, photogrammetry, and photomicroscopy. In some applications, it is beneficial to document in fine detail any physical object with the use of a 3D Laser scanner.
Although an engineering technician is like a "jack of all trades," if they are an expert in graphics, they could possibly do more in this area than the engineer can. Engineering technicians with an education in engineering graphics technology can produce detailed engineering drawings, general layouts, assembly drawings, process flow diagrams, piping and instrument drawings, schematics, electrical and electronic diagrams, and structural and mechanical drawings, all from handwritten notes from an engineer. An engineering technician is able to understand the purpose of these drawings, which specify dimensions, materials, and placement of all components. From engineering sketches, an engineering technician can create 2D and 3D drawings, 3D models, and 2D and 3D animations and simulations. In the forensic field, the ability to explain complicated engineering material to the non-engineer is an important asset. Having the advantage of visually communicating to your audience using full-motion graphics in real-time with the aid of engineering data is a great tool to capture the attention of an audience (sometimes a jury) and allow complicated engineering data to be presented in an interesting and understandable way.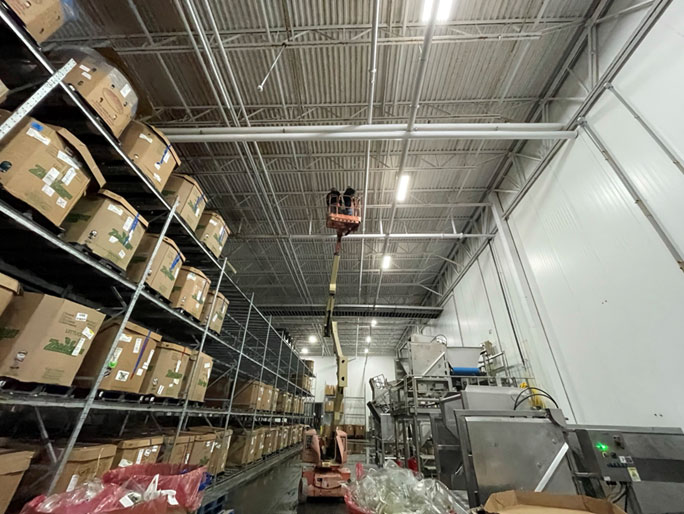 Engineering technicians have experience with a wide variety of equipment and a vast array of software, including AutoCAD, Adobe After Effects, 3D Studio Max, Corel/Draw Graphics Suite, Pinnacle Studio, Autodesk Recap, FARO Scene, which includes 3D point cloud processing and management, and Leica Geo Office, for survey data processing and management. The engineering technician can operate a FARO 3D laser scanner, Lecia survey total station, conduct micro/macro hardness testing, stereoscope, microscope, metallographic hot press, and the metallographic grinder/polisher.
An engineering technician must have the ability to learn quickly, possessing problem-solving and observational skills, with attention to detail and a desire to continue learning new things. The engineering technician never knows what project will be presented to them, and they may not have performed a task like that before, but the engineering technician adapts and uses all the skills in their vast arsenal to complete it. From sunrise to sunset, even through the night, working in any place and in any climate conditions, traveling out of state or overseas, the engineering technician is always willing to assist the engineer and the client no matter what the assignment.
---
About the Author
James R. Grey Jr. is an engineering technician with our Columbia, SC office. Mr. Grey creates drawings using computer-aided design (CAD) software, including 3D models and animations using 3D modeling and rendering (3ds Max and Adobe After Effects) software. He also assists engineers in the area of collecting field data using 3D Laser Scanner, Survey Total Station, and photography. In our laboratory facility, he prepares metallurgical samples for testing and examination. You may contact any of our Columbia engineers for your forensic engineering needs at info@edtengineers.com or (803) 791-8800
Learn about how EDT Forensic Engineering & Consulting approaches cause of damage, and forensic engineering by assigning a file today.
Tags: