Drone Use with Loss Investigations
As technology advances, drones have been made available to the average person. A drone can be a powerful tool with loss investigations. With many losses, safety concerns may prevent access to examine a site, equipment, or other important items. With drone advancements, we are now able to examine and document key items which would otherwise be inaccessible.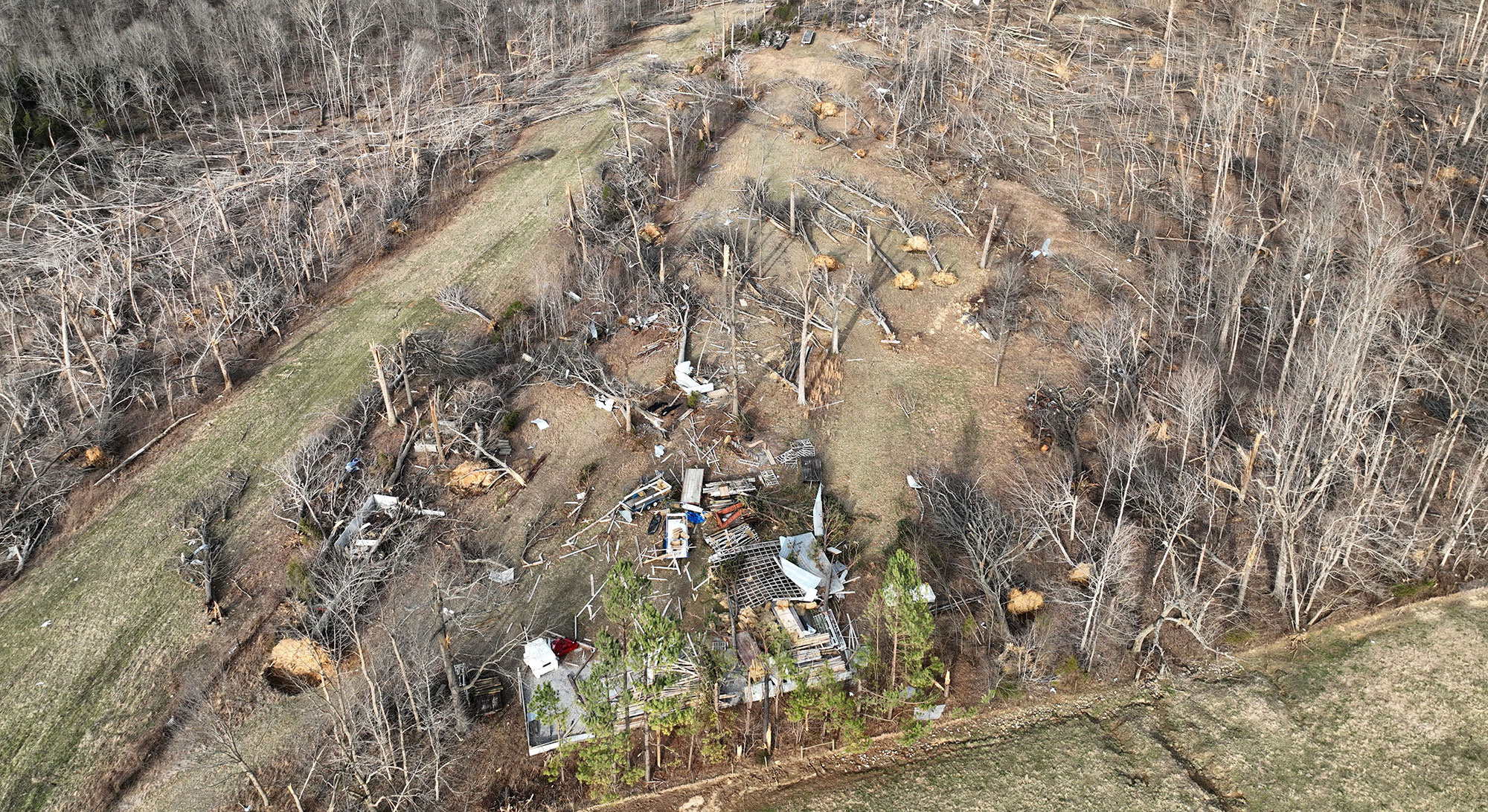 Evaluation of the scope of damage/repairs and valuation of large-loss is one of the many services provided by Engineering Design & Testing Corp. (EDT). Examples include evaluation and documentation of any/all equipment with industrial facilities which may have been damaged as a result of natural disasters, incidents, etc. Similar to reviewing overall floor plans and schematics, utilizing a drone grants the ability to document large areas, in great detail, so the loss can be "mapped".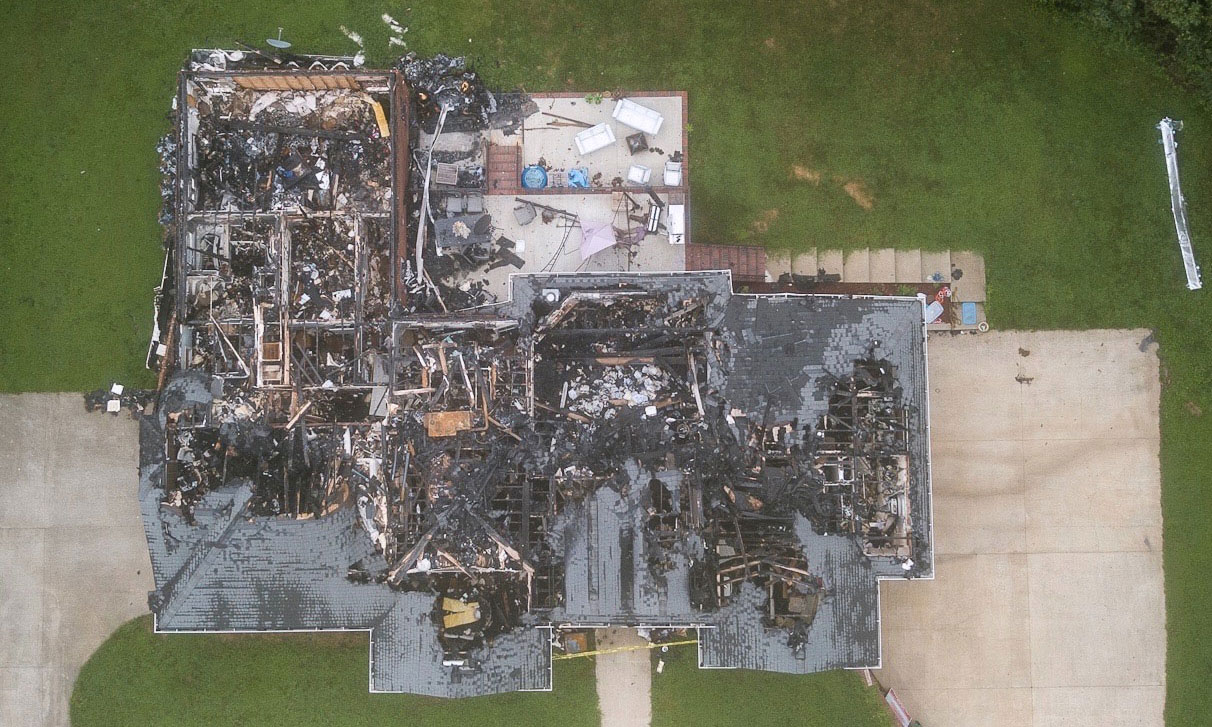 Additional advancements in drone technology include pre-determined flight paths, which when combined with artificial intelligence, allow for the generation of a three-dimensional model of a loss location. The drone flies in the set pathway and captures thousands of photographs which are later meshed. Additional abilities include artificial intelligence detection to illustrate measurements, thermal imaging, and more.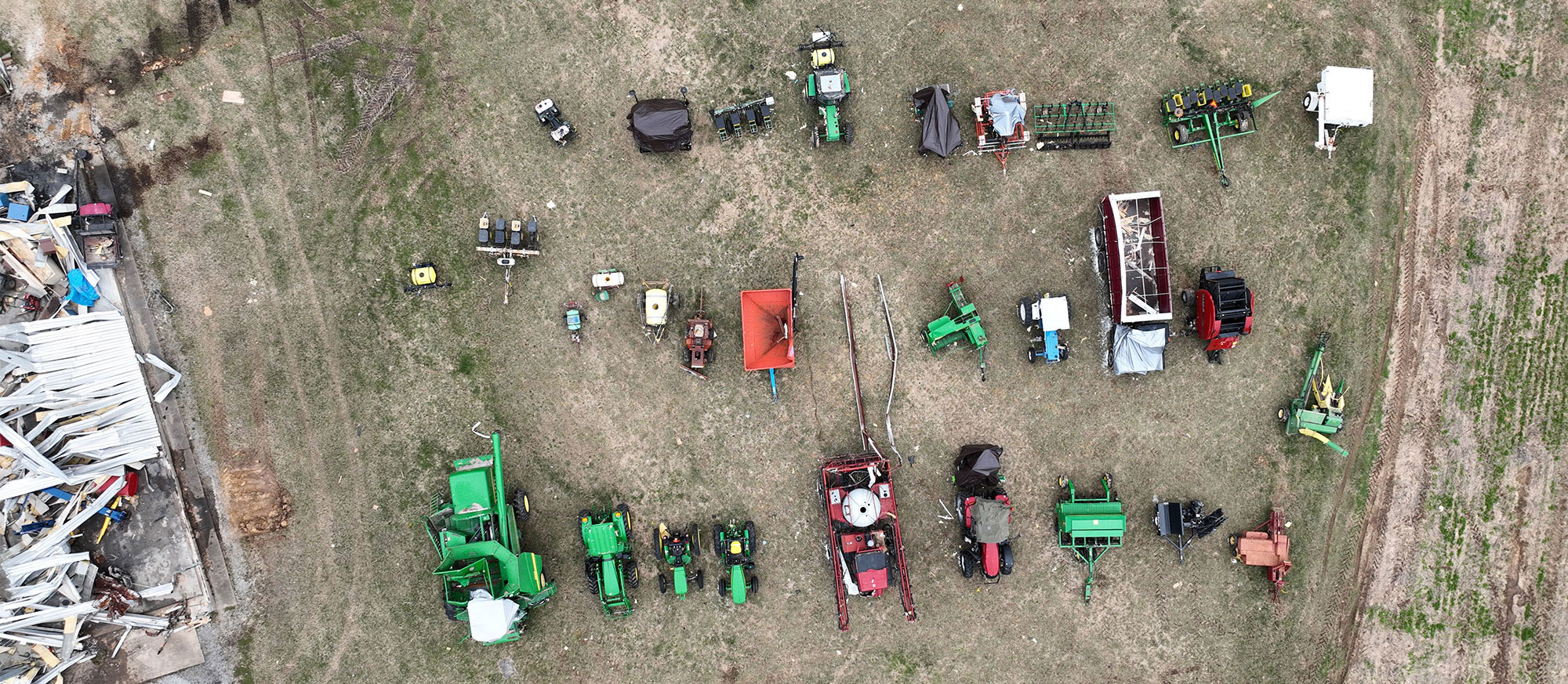 Drone camera technology now includes abilities to pan the camera 35 degrees (60 degrees in select drone models) in the upward direction. In other words, we can now "look upwards".  With the ability to "look upwards", we can now examine equipment and other losses which were before inaccessible. Examples include fractured tanks, hoppers, silos, or other large equipment which the drone may fly inside. When flying inside equipment or a structure, drones may be equipped with numerous lights to ensure the photos are adequate.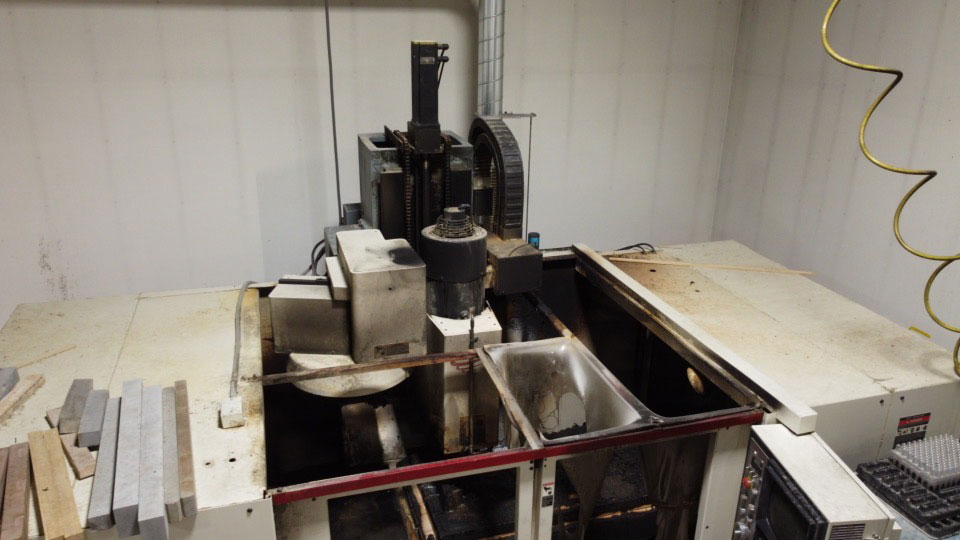 In addition to the ability to "look upwards", drone camera technology now includes telephoto lens. A telephoto lens allows for a mechanical zoom, which results in crisp, sharp, and clear imagery. As an example, the telephoto lens on a drone is able to view and document manufacturing labels and equipment tags. The ability to view and document manufacturing labels and equipment tags is important for large scope of damage work where many pieces of equipment are to be examined. Without the use of modern drones access to these areas could be difficult, dangerous, or in certain instances impossible.

Drone advancements provide numerous abilities which are utilized with loss investigations. With proper credentials and approvals, drones may even be flown at night. EDT is ready and able to provide such advancements with loss investigations.
 
---
About the Author
Michael W. Dickenson, P.E., CFEI, CVFI is a Consulting Engineer in our Nashville, Tennessee Office. Mr. Dickenson provides technical consultation and analysis on commercial, industrial, and residential incidents involving mechanical and heavy equipment. His services include origin and cause, failure analysis, damage assessment, interpretation of codes and standards, and evaluation of fire and explosion origin and cause.. You may contact him for your forensic engineering needs at mdickenson@edtengineers.com or (615) 915-5255.
Learn about how EDT Forensic Engineering & Consulting approaches commercial and industrial damage assessments and analyses, origin of fire and forensic engineering by assigning a file today.