A Forensic Engineer's Journey to Becoming a Drone Pilot
A Forensic Engineer's Journey to Becoming a Drone Pilot
The "Aha!" Moment
There I was, hanging off a 15:121 pitch roof on the hottest day of the year and the hottest year on record. The task was to examine a roof for hail damage as a roofing contractor stated that there were golf ball size hail strikes to the roof. Ropes, harness, three hours, and two gallons of water later, the golf ball size hail strikes turned out to be [intentional] mechanical damage to the center of shingles within arm's reach of the easier accessed valleys. The unsafe situation that I was in could have been solved by a 30-minute drone flight. It was then when I decided to get serious about becoming certified to fly drones for commercial purposes through the Federal Aviation Administration (FAA).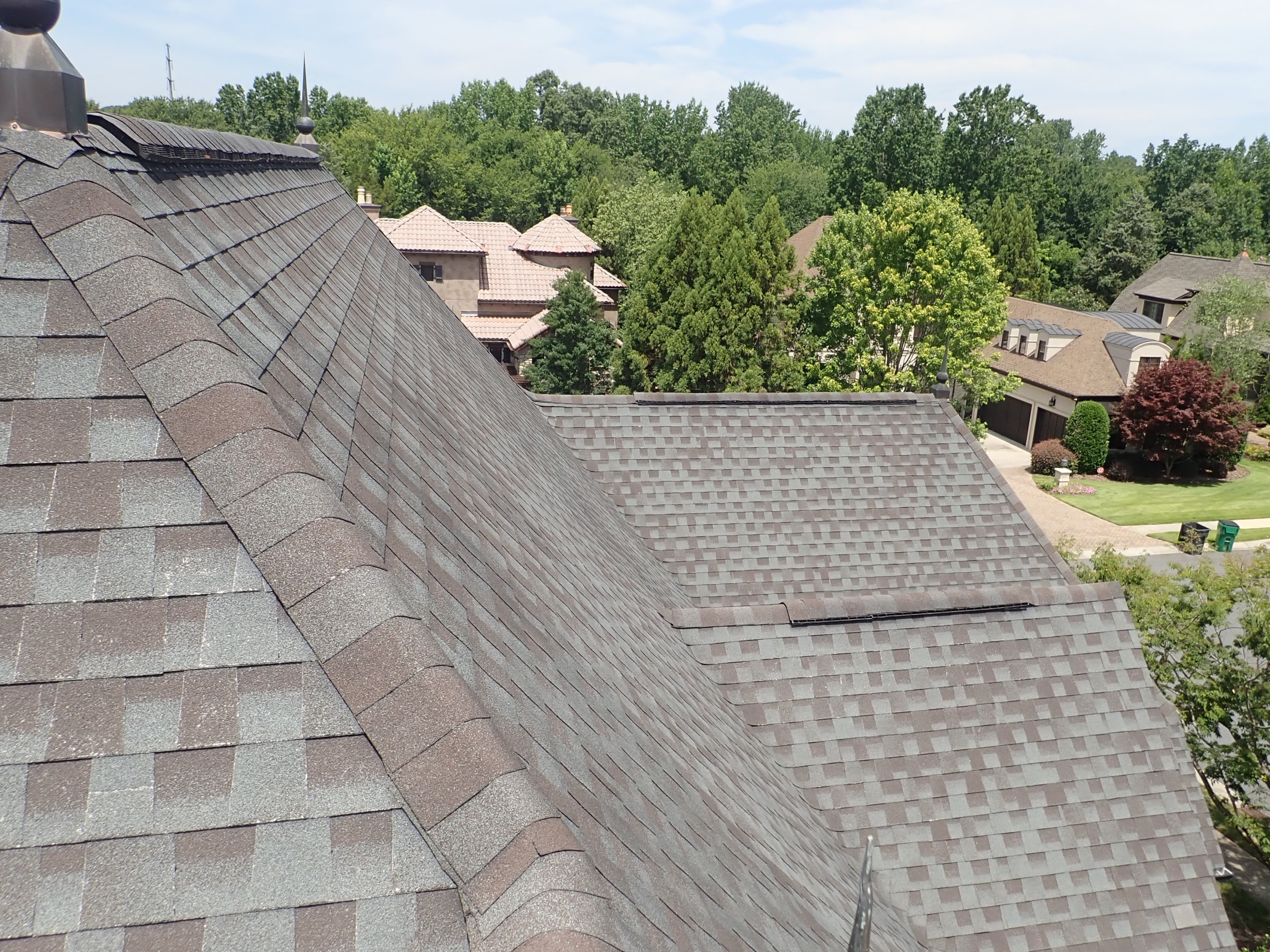 The Process
The FAA regulations for flying small unmanned aircraft systems (aka drones) for commercial purposes are included in the Code of Federal Regulations (CFR), Title 14–FAA Regulations, Part 107 – Small Unmanned Aircraft Systems (Part 107). Part 107 requires a Remote Pilot Certificate for flying a drone for commercial purposes. If you already have a pilot license, there is another Remote Pilot certification process with your Part 61 Certificate.  
To get the Remote Pilot Certificate without a pilot license, you must pass an initial aeronautical knowledge test, be at least 16 years old, be in physical and mental condition to fly drones safely, and be able to speak, read, write, and understand the English language. Some topics covered in the aeronautical knowledge test are drone regulations, the national airspace system, flight restrictions, aeronautical charts, airport operations, radio communications (and the phonetic alphabet), and aviation weather and its effects on drone operations. A complete list of what is covered is in 14CFR Part 107. 
It was really interesting to learn to read and use aeronautical charts. Looking at an aeronautical chart without training can be overwhelming. I also enjoyed learning the effects weather has on drone flight performance. Now I know that flying in high-density altitude decreases propeller efficiency which is exacerbated with high temperatures.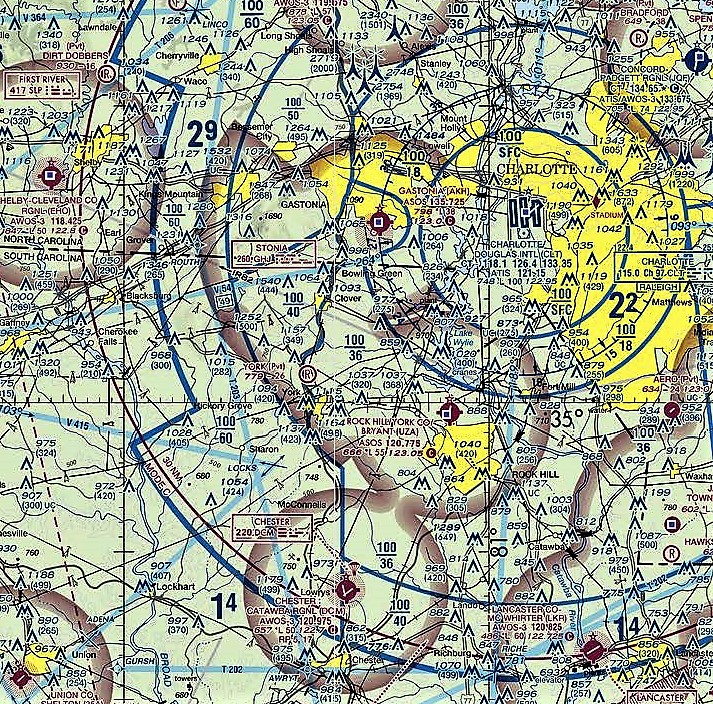 Using Drone Technology
Within two weeks of passing the Aeronautical Knowledge Test, I obtained my temporary Remote Pilot Certificate, registered our new drone, practiced flying, and obtained clearance from the FAA to fly the drone for a roof examination in a controlled airspace. The FAA clearance was for a damage assessment of a 100-year-old slate 12:12 pitch roof within a few miles of an airport.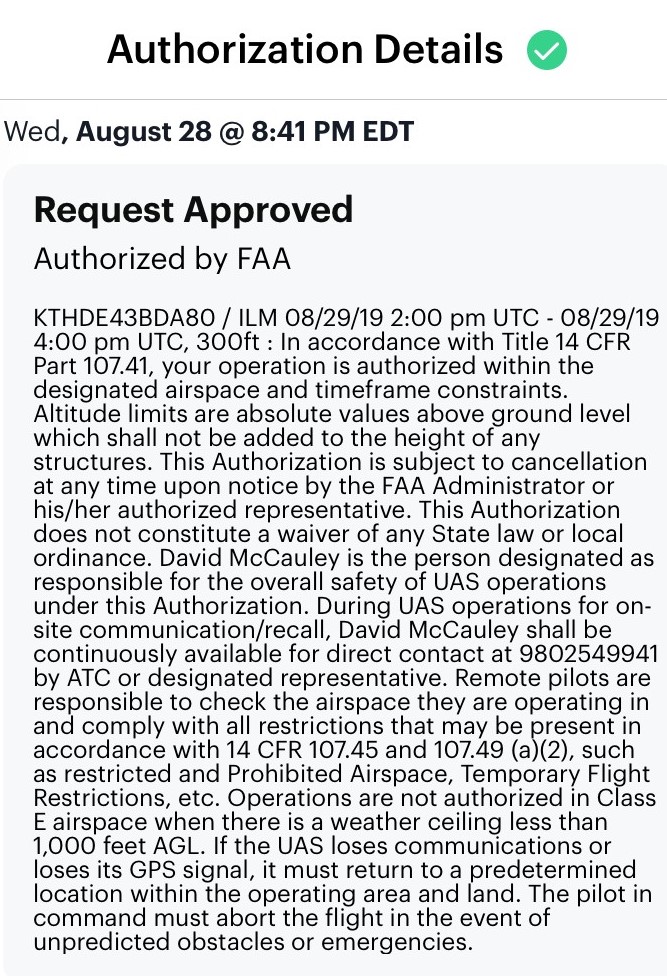 A steep roof damage examination is a perfect application for a drone. Other useful applications of drone technology include post-catastrophe inspections (floods, tornadoes, earthquakes, wild-fires, and hurricanes), Structural system failure, Post-incident fire damage assessment, Boiler inspections, Incident reconstruction, and Construction evaluation. Drones reduce human risk and operational costs by improving data collection efficiency.    
Do you have a hazardous, hard-to-reach, or costly claim? Give us a call to see if we can provide an efficient end using our small unmanned aircraft.
__________________________________
1 A 15:12 pitch roof is 15 inches of vertical rise for every 12 inches of horizontal run