Litigation Support
Unbiased, technical answers for engineering litigation matters so you can map out your case with confidence
Find an expert witness
We'll help you identify an engineer with the expertise to inform your case.
Engineer Match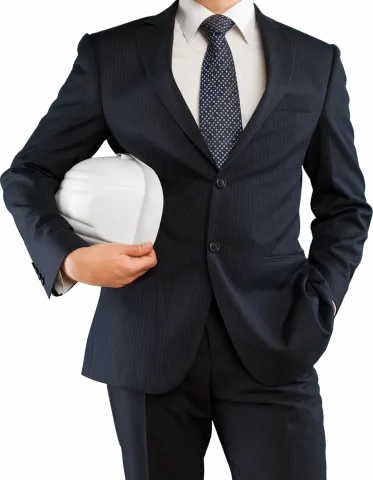 Objective analysis and reporting
Our engineers' qualifications, expertise, and objectivity are compelling in the courtroom.
Courtroom visuals
We provide in-house animation, modeling, and graphics capabilities to reinforce our findings.
Trusted credentials
All of our consultants are professional engineers, the profession's highest standard of competence.