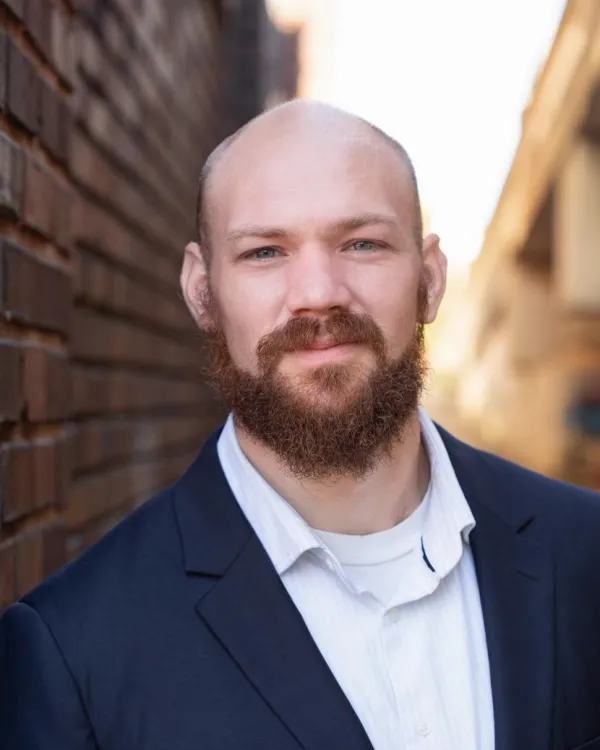 2748 Alton Road
Suite 104
Birmingham, AL 35210
United States
Office: (205)-838-1040
Lucas Brown, P.E.
Consulting Engineer
Mr. Brown is a mechanical consulting engineer in Central Alabama, providing service to the Southeast and Gulf Region.  He earned his bachelor's degree in Mechanical Engineering from the University of Texas at Austin.  Mr. Brown provides consultation related to mechanical systems and machinery, mechanical design, failure analysis, damage assessment, interpretation of codes and standards, HVAC systems, plumbing, and evaluation of fire and explosion origin and cause.   
Prior to joining EDT Mr. Brown was a lead design engineer, based in Houston, Texas, designing products for subsea oil and gas production.  A significant amount of his experience from Houston relates to pressure vessel design, mechanical tooling and testing to meet industry code. In addition to investigative services, Mr. Brown also has experience working with a range of manufacturing processes. These include machining, welding, coatings, various NDE examination techniques, forging and heat treating. Failure Modes and Effects Analysis is another area where Mr. Brown also has significant experience and is well versed in how to apply these techniques on a variety of scales. 
Mr. Brown spends most of his free time seeking adventure with his wife and young children. He enjoys traveling, shooting sports, archery, hunting, fishing, backpacking, home brewing, and barbeque. He and his wife are currently working to build their own small homestead in the Birmingham area. 
State Licenses 
Mr. Brown is a licensed engineer in Texas, Alabama, Mississippi, Louisiana, Florida, Georgia, Tennessee, Arkansas, and Kentucky.