By: James R. Grey Jr., Engineering Technician (EDT)
Why Utilize a Drone?
A drone allows one to work smarter while reducing inspection time and potential risks from hazards found at the site. Utilizing drones can prevent accidents in potentially dangerous environments and can be deployed to examine hard-to-reach locations, especially in conditions that can be hard to access on foot. As with roofs and building inspections, drones are utilized in the inspection of hazardous and hard to access structures such as bridges, pipelines, power lines, cell towers, etc. The drone allows for capturing information quickly, safely, and prevents work interruption as with the operation of a plant. The drone provides an efficient and cost-effective alternative to otherwise expensive and time-consuming work and keeps personnel safe while monitoring and identifying potential issues.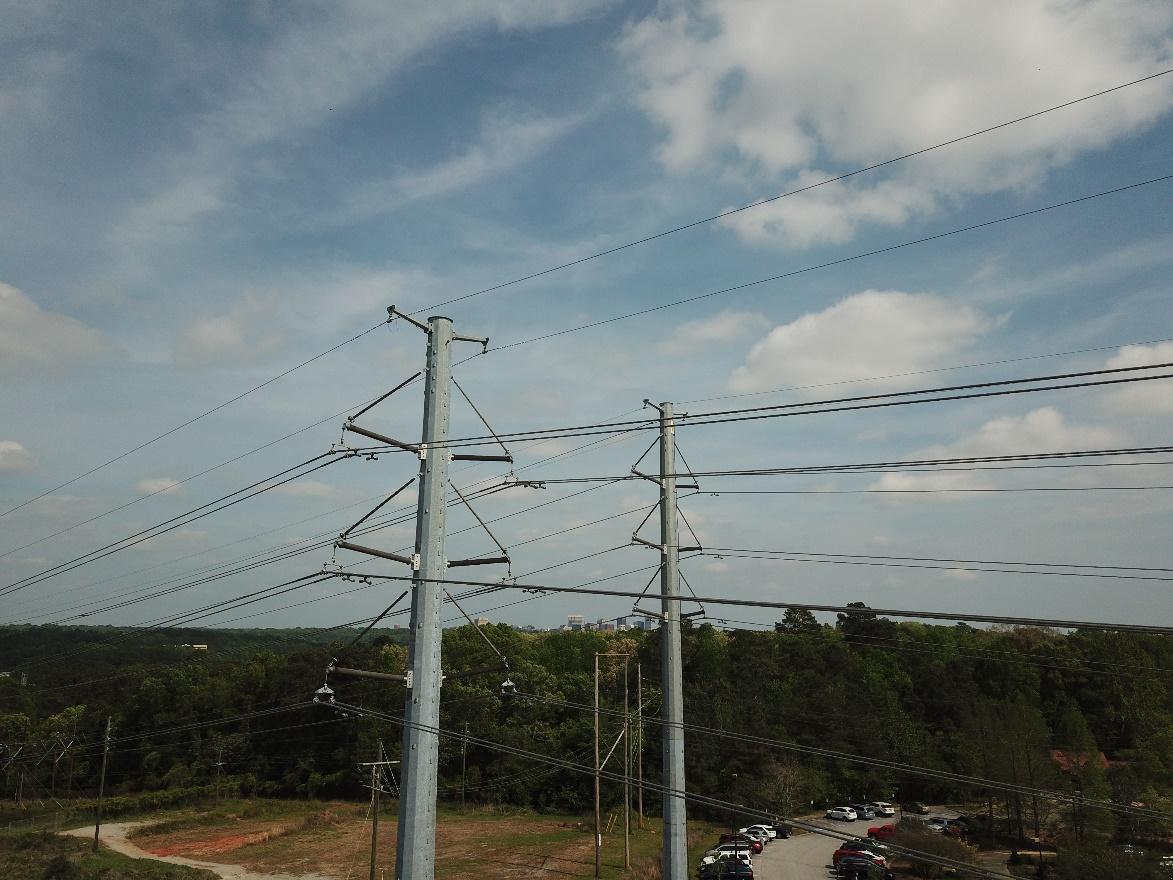 There are drone models that possess the capability of attaching and exchanging various payloads to their body. The payload is an additional weight mounted onto the drone, such as cameras, LiDAR, GPS, and other sensors. The payloads mount to the drone for capturing images, videos, 3D point cloud and thermal data. The high-resolution data collected is used in the inspection process to create maps, models, graphs, charts, and drawings utilizing CAD software. The thermal payload sensor has the capability to identify heat sources and points of interest without personnel having to make physical contact. The sensor can also acquire accurate temperature measurements of an object's surface or the temperature of a specified area. The thermal sensor can be utilized to look for hotspots in electrical lines, while pinpointing the location and scale of a leak. The LiDAR payload sensor generates 3D point cloud data in real-time, collecting details of complex structures, while improving the data collection process by covering large areas quickly. Collecting data with laser scanners and total stations at times require substantial amounts of fieldwork accompanied by long hours. The camera payload has a high-resolution zoom lens for performing close monitoring of projects. There are some drone models possessing the capability of mounting multiple payloads simultaneously, giving the drone the ability to create multiple payload actions (capturing 3D data and photographs) during its flight, optimizing inspection time.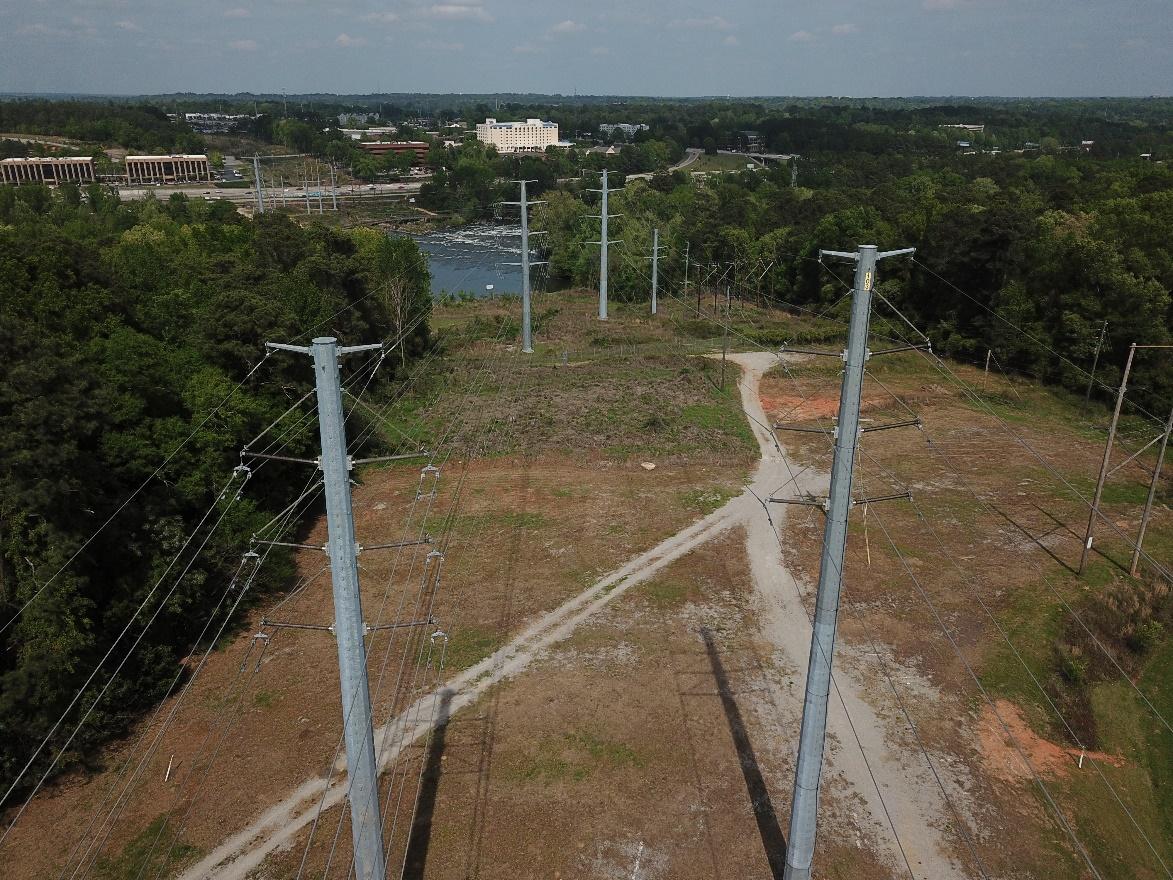 Drones have a number of intelligent flight modes; enhanced flight control modes put the drone in automatic pilot mode, allowing the operator to concentrate on capturing good field data and less about controlling the drone. The following is a list of intelligent flight modes a drone may possess:
Tap fly: Allows the operator to control the direction of the drone by tapping the map shown on the controller's screen.                                 
Cinematic: Produces smoother transitions in drone movement, increasing control of flight motion, therefore, capturing smoother video.
Tripod: Decreases drone speed and increases flight stability, enabling the operator to capture clearer photographs.
Terrain follow: Allows the drone to automatically adjust its altitude based on a predetermined elevation, useful in mapping and surveying applications.
Active track: Locks onto and follows a moving object keeping the object centered in the camera view.
Gesture: Allows the operator to control the drone with hand gestures without the use of the remote control.
Quickshot: Locks onto an object keeping the object centered in the camera view recording a quick video.
Point of interest: Directs the drone to fly around and keep an object centered in the camera view.
Follow me: Locks onto and follows the operator, keeping the operator centered in the camera view.
Waypoints: Instructs the drone to fly to each GPS location created into the drone's remote control, whether it was preplanned with computer software or created on site. This mode allows the drone to collect consistent data repeatedly during each flight, useful in monitoring the progression of a construction site.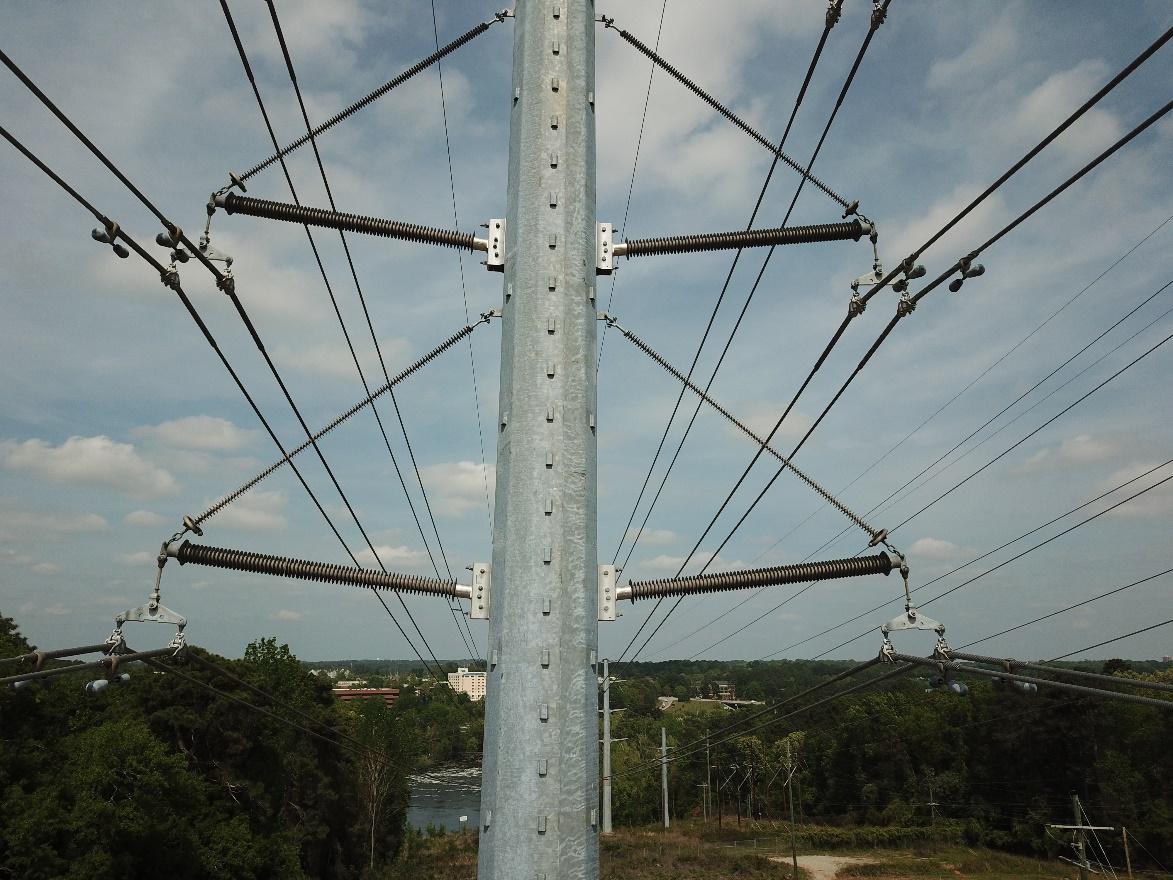 Below is a list of industries utilizing drones for inspections:
Agriculture industry inspects and monitors:

Crops
Irrigation conditions
Overall land conditions
Livestock

Chemical industry inspects and monitors:

Pipe racks
Fermenter tanks
Pressure vessels/Storage tanks
Storage silos and bins

Construction industry inspects and monitors: 

Land
Construction site
Stockpiles/aggregates onsite
Fencing and safety conditions

Infrastructure & Utilities industry inspects and monitors:

Utility towers
Wind turbines
Bridges
Railways
Roads

Insurance industry inspects and monitors:

Roofs
Sites
Buildings
Vehicle accident scenes

Power Generation industry inspects and monitors:

Nuclear power plants
Heat recovery steam generators
Waste incinerators
Hydropower plants

Mining industry inspects and monitors:

Conveyor belts
Drop raises
Stockpile feeders
Crushers

Oil & Gas industry inspects and monitors:

Chimneys and smokestacks
Storage tanks
Refineries
Jetties

Public Safety industry inspects and monitors:

Arson investigation
Crime scenes
Accident reconstruction
Search and rescue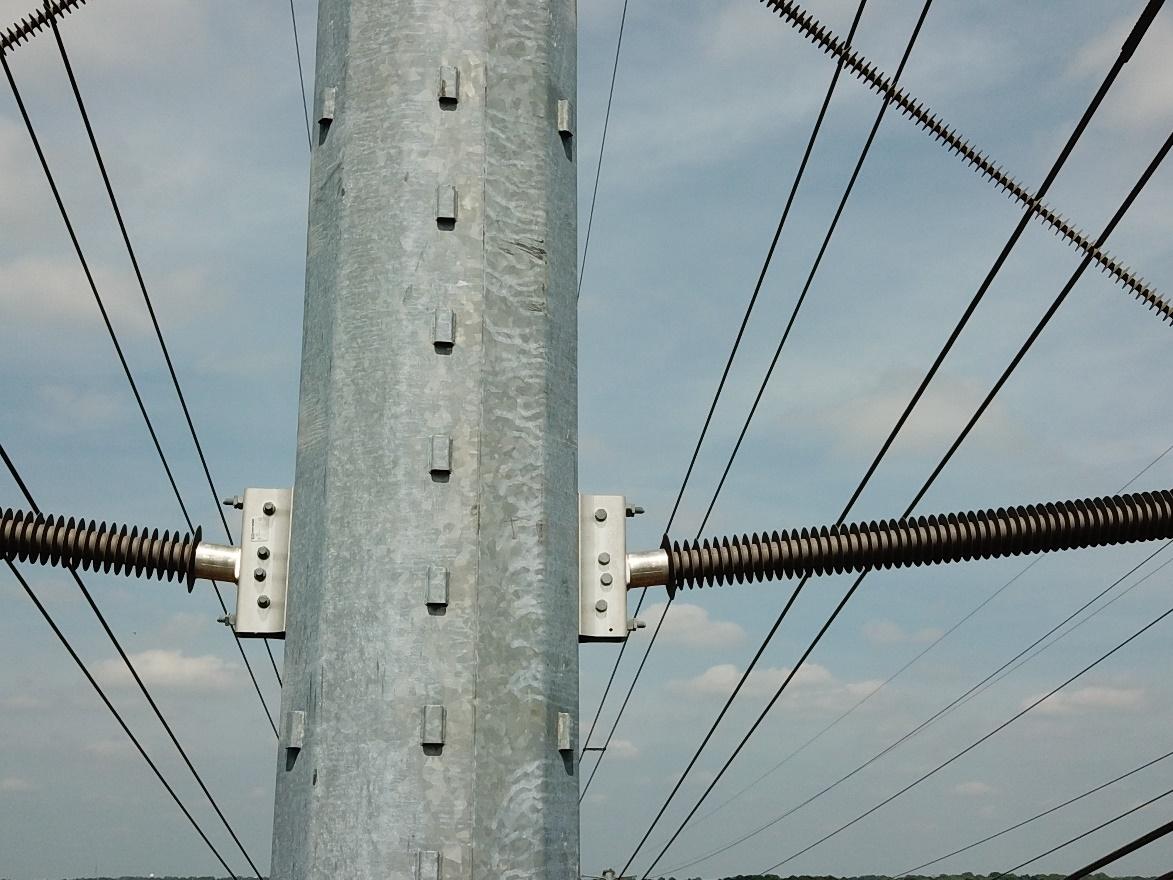 The drone is another tool added to the inspection arsenal and one model may not be the best suited for all inspection scenarios. There are models best suited for internal inspections, such as confined spaces, boilers, and pressure vessels. Other models are better suited for external inspections, such as roofs, buildings, and utilities. There are many factors to consider in deciding what drone is best suited for its intended purpose, such as the quality of the camera, type of payload(s), and flight time (battery life). The following factors affect flight time:
Battery life
Drone weight
Flying conditions
Add-ons
Flight modes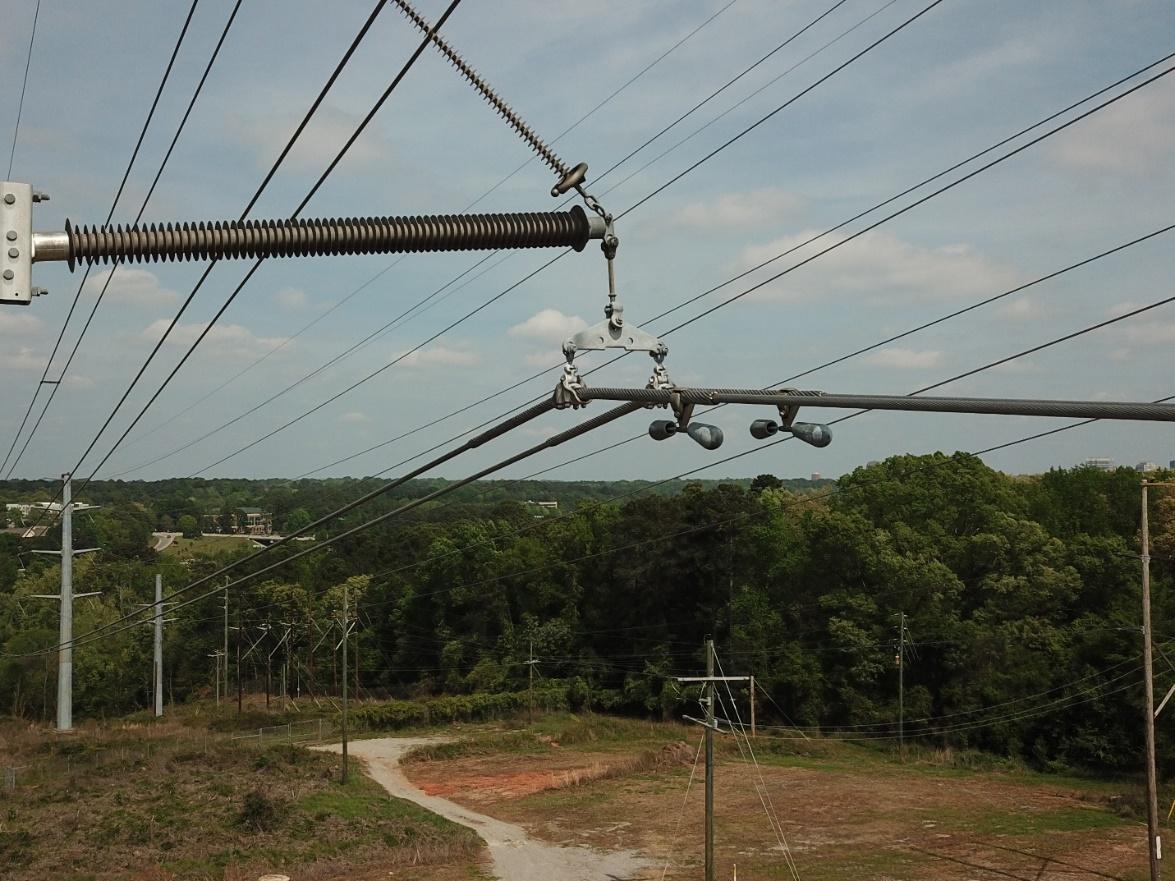 The duration life of most drone batteries is less than 30 minutes. However, top commercial drones used for inspections have maximum flight times up to 55 minutes, which can be crucial for ensuring a successful inspection. 
In summary, the drone is a tool that requires training and practice for spot-on results. When used in the field, it is a powerful tool that can remove safety hazards, safely access precarious locations, is efficient and cost-effective while providing professional results for many types of inspections. Incidentally, a Remote Pilot Certification issued by the FAA is a requirement to fly drones for commercial purposes to demonstrate one's understanding of the FAA regulations, safety procedures and the operation of the drone under the FAA's Small UAS Rule (Part 107). EDT offers drone services to capture the aerial imagery and video necessary to assist in analyzing and inspecting critical data for any project in a dynamic and eye-catching way.
---
Learn about how EDT Forensic Engineering & Consulting approaches damage assessment or assign a file today.