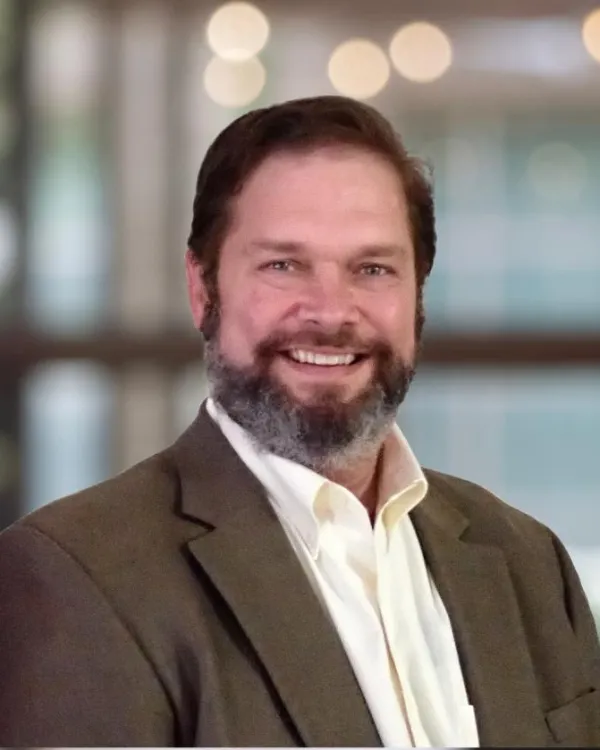 5009 West W.T. Harris Blvd.
Northridge Business Center, Suite A
Charlotte, NC 28269
United States
Office: (704) 523-2520
Rod Turk, P.E., CFEI
Consulting Engineer
EDT ENGINEERS, P.C.
Engineering services in New York and North Carolina provided through the associated firm, EDT Engineers, P.C.
Raised in rural Illinois, Mr. Turk has always had an interest in understanding and repairing machinery.  Working to repair his family's lawnmowers, motorcycles, snowmobiles and tractors was a favorite pastime.  In 1986, he completed his studies in mechanical engineering at the University of Illinois.  Following graduation, Mr. Turk worked as an equipment and product engineer for a computer manufacturer, and a consumer products manufacturer, designing custom manufacturing equipment, and troubleshooting product and manufacturing issues.  Since then, Mr. Turk has focused on the energy and chemical industries where he has been responsible for the specification of process equipment, creation of P&ID, piping and plant design, oversite of construction activities, startup, commissioning, and troubleshooting.  Mr. Turk's assignments in mechanical engineering are varied, with a focus on industrial and utility incidents.  These assignments include damage assessment, root cause investigation, valuation of loss, and project management for repairs.
State Licenses
Mr. Turk is a licensed professional engineer in Arkansas, Florida, Illinois, Louisiana, North Carolina, Pennsylvania, South Carolina, Tennessee, and Virginia.