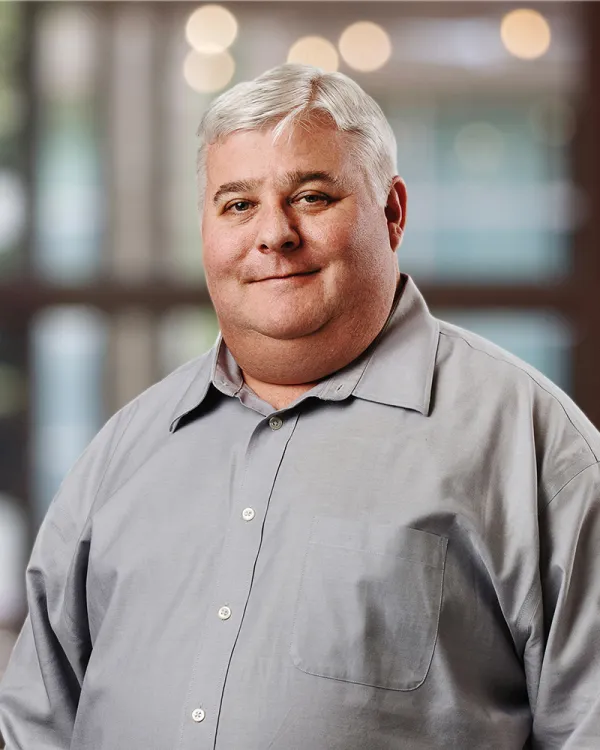 Post Office Box 5126
Concord, CA 94524
United States
Office: (925) 674-8010
Michael R. Keaster, P.E., S.E.
Consulting Engineer
Mr. Keaster provides consultations in the areas of structural analysis, including root cause, scope of damage, and water intrusion investigation.
Mr. Keaster earned his Bachelor's degree from California Polytechnic State University San Luis Obispo and his Master's degree from San Jose State University. Prior to joining EDT, Mr. Keaster performed structural design for a variety of project types including multi-family housing, custom homes, commercial, retail, and data centers. Mr. Keaster supervised the structural design of the first Facebook data centers in Oregon and North Carolina and provided structural design review for subsequent Facebook data center buildings throughout North America.
When Mr. Keaster is not working, he enjoys working on his model train layout. He has been involved in model trains since middle school. He also enjoys traveling, camping, boating, and exploring the Bay Area and beyond.
State Licenses
Mr. Keaster is a licensed Professional Engineer in Alabama, Arizona, California, Georgia, Idaho, Iowa, Nebraska, Nevada, New Mexico, North Carolina, Ohio, Oregon, South Carolina, and Washington.
Mr. Keaster is a licensed Structural Engineer in California, Hawaii, Idaho, Nevada, Oregon, Utah, and Washington.