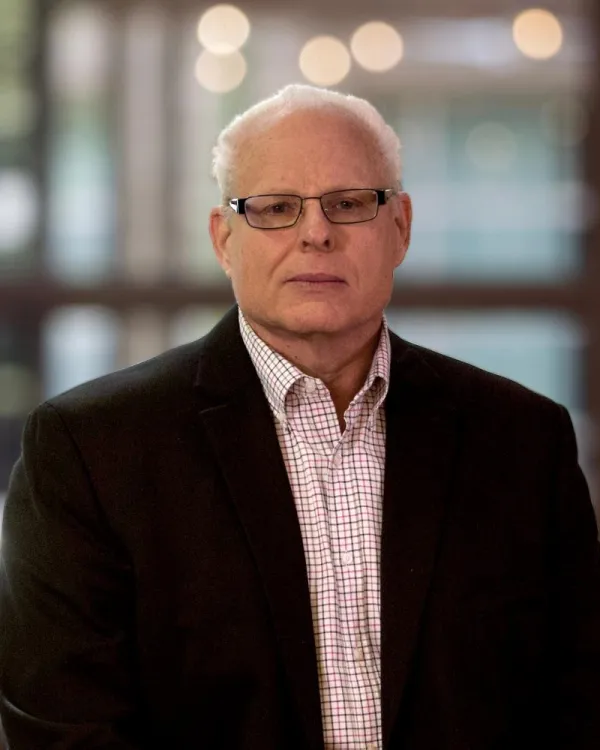 2748 Alton Road
Suite 100
Birmingham, AL 35210
United States
Office: (205) 838-1040
John A. Worsham, M.E., P.E.
Consulting Engineer
After graduating with a degree in Psychology, attending graduate school in Psychology, and working for ten years in restaurant management, Mr. Worsham returned to school to study engineering. After graduating in 1990 with a degree in electrical engineering, he worked in paper mills as a project engineer and maintenance engineer. This work involved the design, installation and start up of electrical, instrumentation and controls systems, the root cause analysis of system failures, and development of measures to prevent system failures. Since joining ED&T in 2001, Mr. Worsham has provided consultations in the areas of electrical and instrumentation system failures, accidents and injuries involving electrical systems, electrical code and standards compliance, project management, and fire cause and origin determinations. He is also a Principal Member of the National Fire Protection Association (NFPA) Electrical Systems Maintenance Committee which is responsible for developing NFPA 73 the Electrical Inspection Code for Existing Dwellings. In 2010, Mr. Worsham expanded his education by earning a Master's of Engineering degree in Fire Protection Engineering. Mr. Worsham is an avid road bicyclist and has recently taken up mountain biking. He and his wife live in Mobile.
State Licenses
Mr. Worsham is a licensed engineer in the following states: Alabama, Florida, Georgia and Mississippi. He is also a certified fire and explosion investigator.